What We Do
We aim to transform society at every level. Find out about our work and how you can get more involved.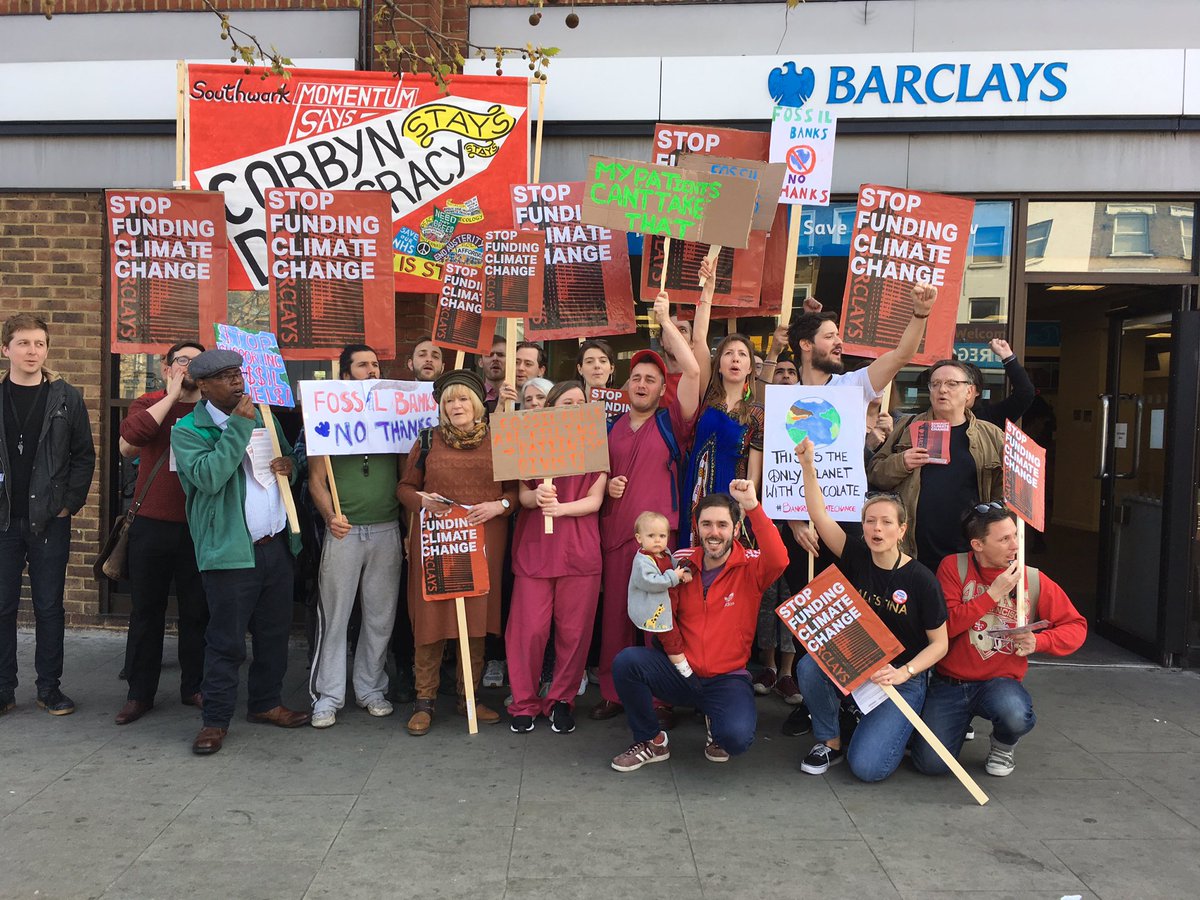 We're staging creative direct actions at Barclays branches in towns and cities across the UK to pressure the bank to stop funding the fossil fuel companies.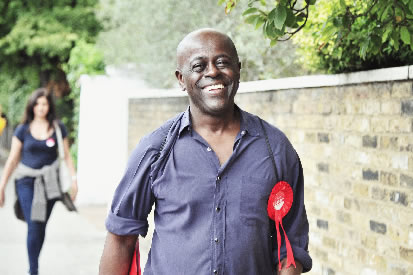 We're working with Owen Jones to target constituencies where prominent Tory MPs have a small majority. These winnable seats could make………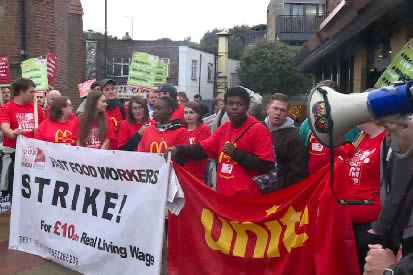 Momentum collaborates with Trade Unions to support worker's rights and defend public services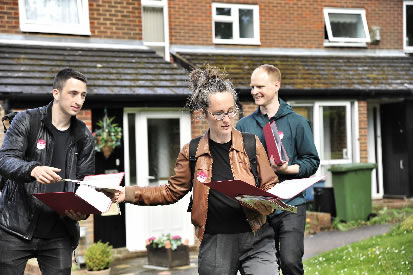 Community Organising
Change comes from the grassroots. Local activists building power in their communities is a crucial part of the political process.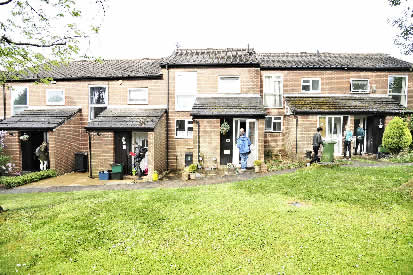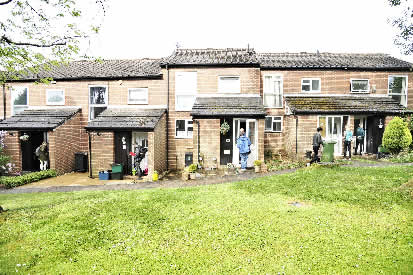 2017 General Election
During the 2017 general election, Momentum mobilised thousands of volunteers to campaign on behalf of Labour through a dynamic mix of online and offline tactics.

Sign up to be part of Momentum today.
By clicking 'submit' you are consenting to receive email updates about our campaigns,
campaigns we support, and how you can support and be part of them. For more information please see our privacy policy.
Community organising in Preston