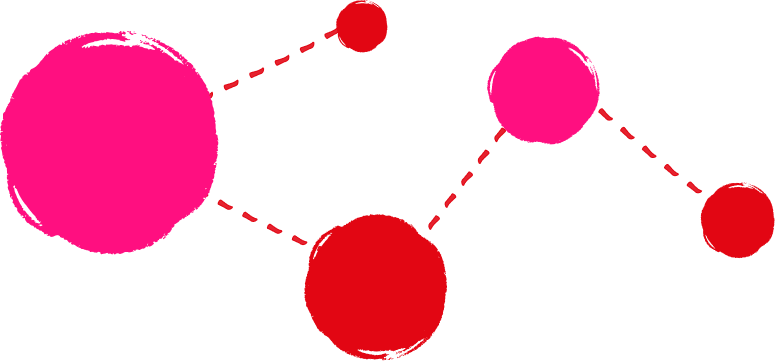 The National Coordinating Group
Following Momentum's 2020 leadership election, the following candidates have been elected as member and public office holder representatives on Momentum's National Coordinating Group.
Alongside the 20 member representatives and 4 public office holder representatives below, the NCG is also made up of 6 members nominated by affiliated trade unions and 4 members nominated by other affiliated organisations.
Yorkshire, Scotland, the North East, Cumbria, and International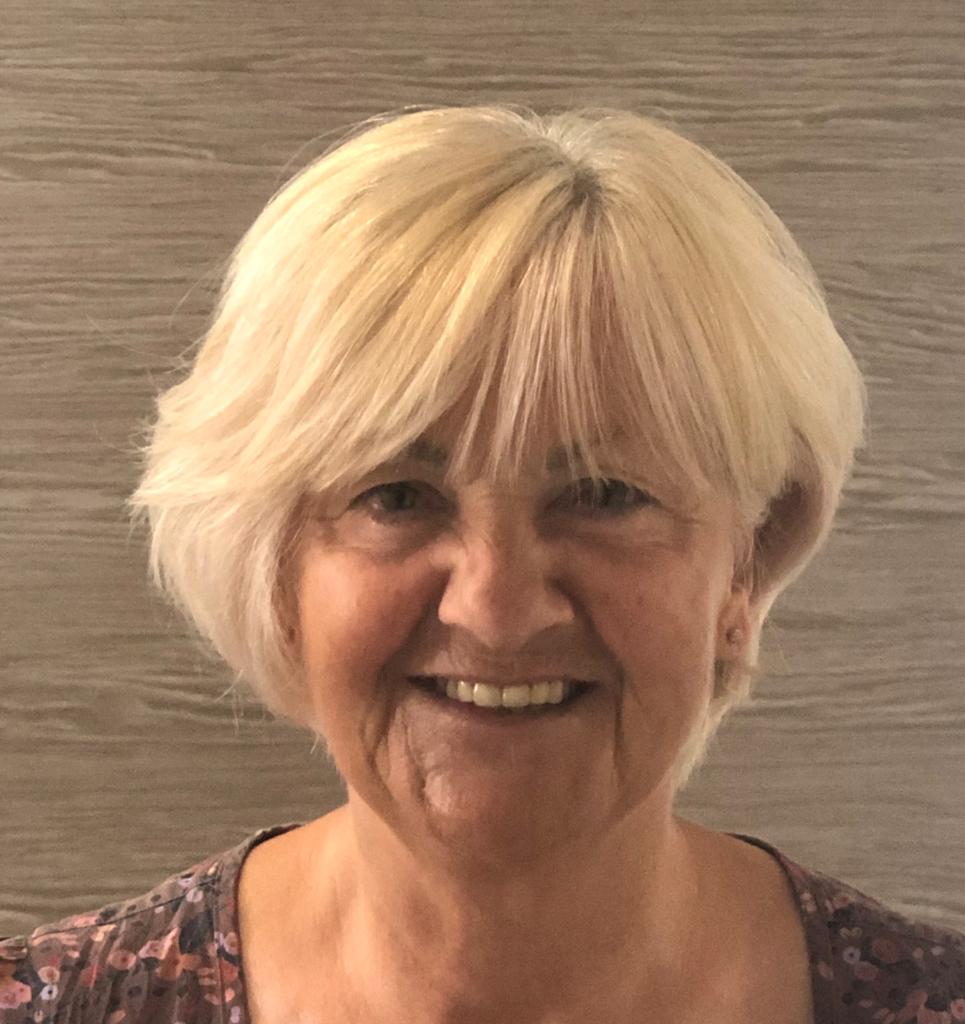 South East and South West
How do I contact the NCG?
You can contact the NCG by email – [email protected]
Updates/Reports from the NCG
NCG meeting minutes can be found here.