What We Do
We aim to transform society at every level. Find out about our work and how you can get more involved.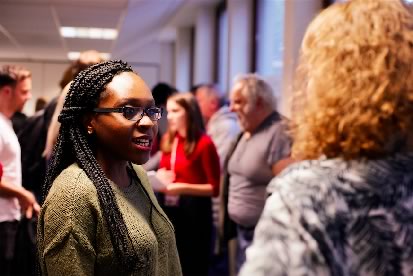 BAME Training
Following Black History Month 2018, Momentum has launched a new campaign to support and train 250 young BAME Momentum members from across the country. We want to help them to stand for positions of power in local communities, within Momentum, the Labour Party, local councils, and even in parliament.

The Organiser
Subscribe to The Organiser – a monthly email briefing detailing what's going on in Momentum both nationally and locally.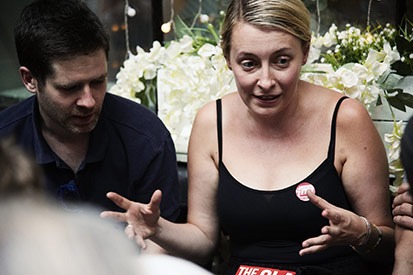 Activist Training
After training thousands of activists in persuasion style canvassing during the 2017 election, Momentum has launched a national training network. Tasked with up-skilling Labour Party members, the training will span more than 100 marginal constituencies over the next year.

Building digital tools to win the next election
Momentum has launched a digital network for people with digital skills to come together to support the movement and build capacity from the grassroots up.

Creative Network
Our creative output amplifies progressive voices and viewpoints from across the movement. Volunteers have edited and filmed viral videos, designed online content, and documented Momentum activism throughout the UK.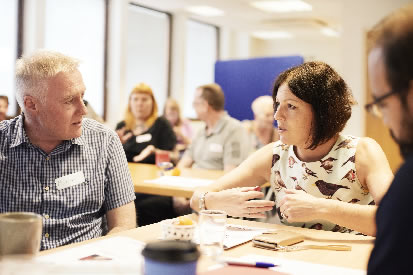 Communications Network
Momentum has launched a communications network that draws on the skills and experience of media and comms experts within our movement.