Events
Get active in your community, and meet like-minded activists passionate about transforming Britain.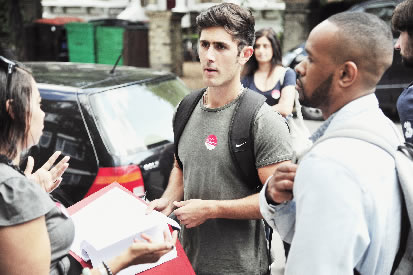 London Unseat
On 3rd May, we can win London councils for Labour – and send shockwaves through the Conservative Party. But we can only achieve this if we campaign. Join us knocking on doors across London this April.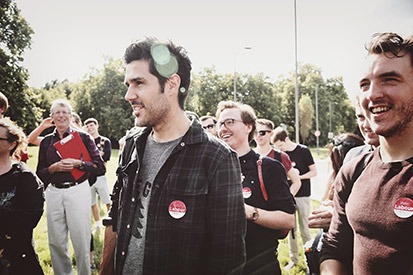 Birmingham Unseat
Join us campaigning to #Unseat the Tories in Birmingham and elect Labour councillors.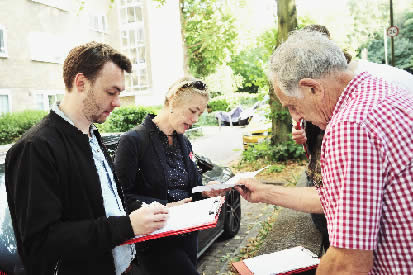 Trafford Unseat
Join Owen Jones and hundreds of Momentum activists as we #Unseat Tory Trafford Council.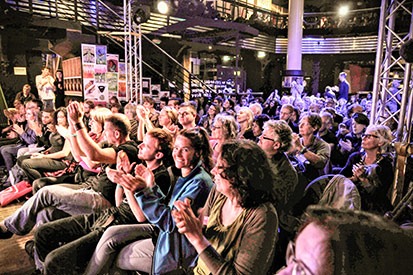 The World Transformed (TWT)
The World Transformed (TWT) launched in 2016 and has run two large festivals in parallel to the Labour Party Conference. These four day fringe festivals have brought together politics, culture, art and community.

Sign up to be part of Momentum today.
By clicking 'submit' you are consenting to receive email updates from Momentum,
for all the purposes outlined in our privacy policy.
Community organising in Preston
Promoted by L Parker and Jeremy for Labour Ltd on behalf of Momentum
all of Walkden House, 10 Melton Street, Kings Cross, London, NW1 2EB
Copyright © Peoples Momentum 2015 -
All Rights Reserved