Have your say
Join a skills network, find your local group, or check out upcoming campaigns.
Get Involved
Momentum is a people-powered, grassroots movement. Our local groups bring together like-minded people to organise around community issues and elections. Every group is unique, with priorities shaped by local politics and members' interests.
There are 180 groups nationwide, so click below to find one local to you. And if there's one missing in your area, why not help set one up? Contact groups@peoplesmomentum.com to find out more.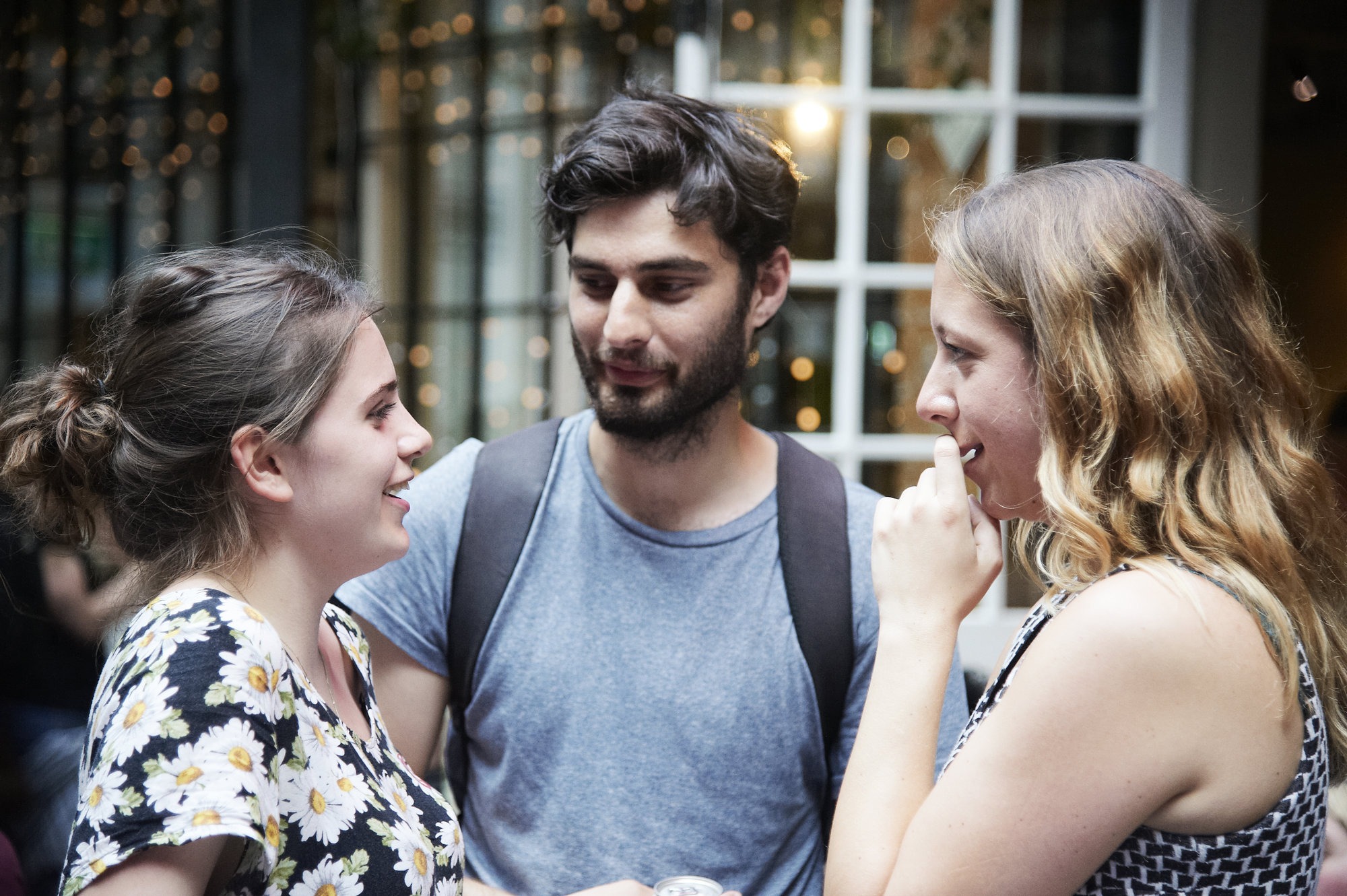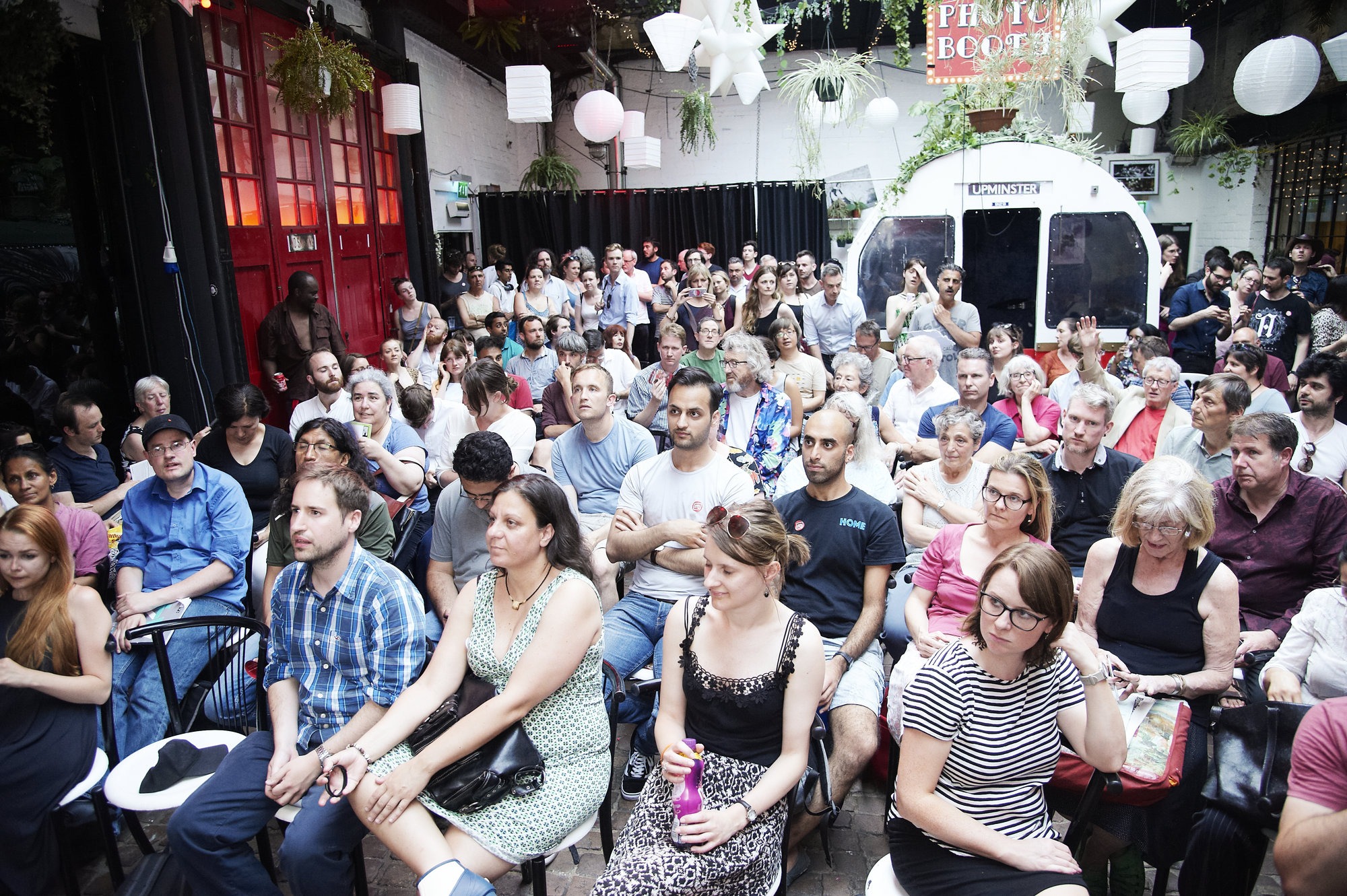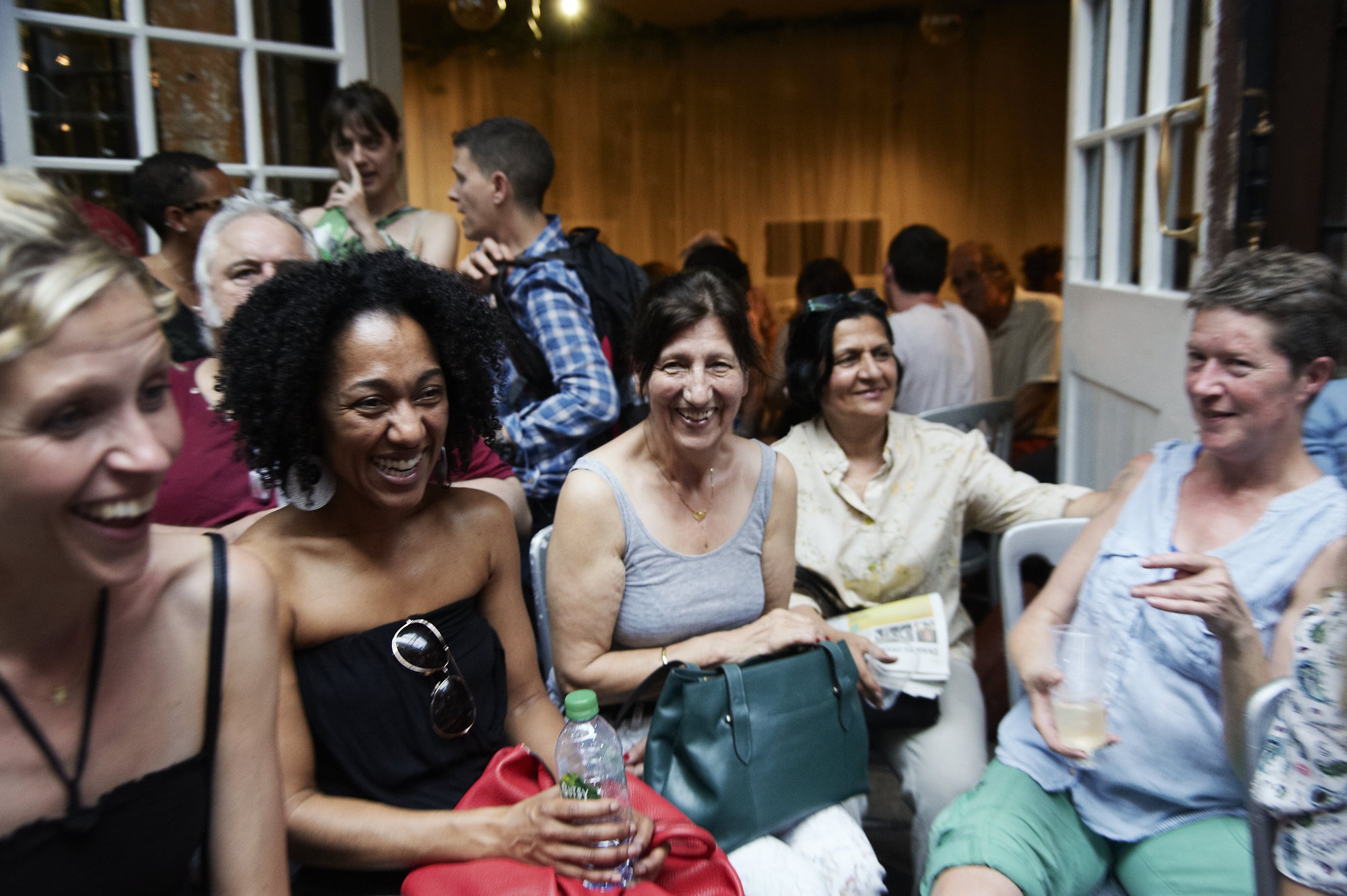 Upcoming Events & Campaigns
TWT launched in 2016 and has run two large festivals in parallel to the Labour Party Conference.
After training thousands of activists in persuasion style canvassing during the 2017 election, Momentum has launched a national training network.
Labour Party members have successfully pushed for a Labour Party Democracy Review which will be conducted in 2018.

Can't make our next event? Join our mailing list!
By clicking 'submit' you are consenting to receive email updates from Momentum,
for all the purposes outlined in our privacy policy.
Skills networks
We have digital, creative and communications networks for people with specific skills to help build capacity from the grassroots up.
Want to get more involved?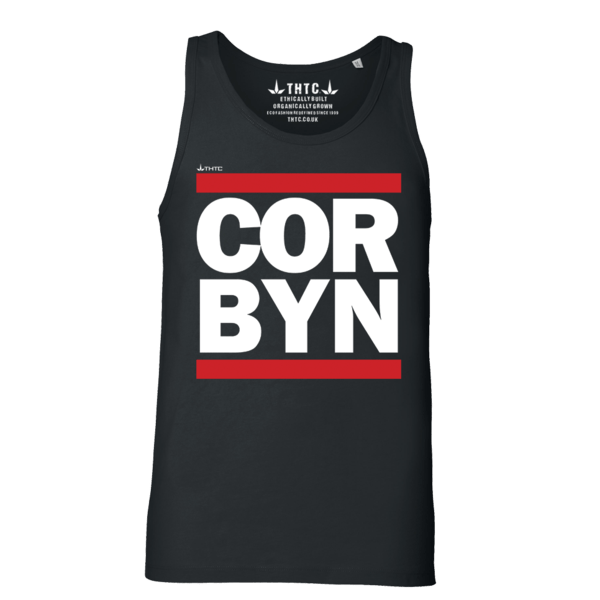 Join Momentum
We need to be ready and we need to be many. Join Momentum now to be a part of making Britain a country for the many, not the few.
Promoted by Jeremy for Labour Ltd and Momentum,
both of Cypriot Centre, Earlham Grove, Wood Green, London, N22 5HJ
Copyright © Peoples Momentum 2015 -
All Rights Reserved