London for the Many
Over the last 3 years, Jeremy Corbyn has promoted a progressive vision for Britain. Under Jeremy's leadership, our party has grown and become more inclusive. We are all proud to have supported Jeremy Corbyn's leadership of the Labour Party and will continue to do so in the future.
A major part of the last 3 years has been making the Labour Party more accountable and more democratic. Though this is a slow process, we commit ourselves to be open and accountable during this selection process, and, if fortunate, as candidates and elected representatives.
Our joint vision for London is one that embraces policies for the future. We will campaign to make London a key player in the task of solving the climate crisis. We believe in the principle of housing for all, backed up by a mass council house building programme. We want to see the end of violence on London's streets by empowering our young people who have been neglected during a decade of austerity. And we want to see affordable public transport upgraded and developed, not cut and scrapped.
London is an amazing city. But it is too often a tale of two cities. It is time to unite London.
Nominations
CLPs have until September 8th to nominate candidates. They can nominate two candidates for the List (one of whom has to be a woman) and one candidate for constituency seats, and they can make additional nominations for women or BAME candidates if the original nomination(s) do not fall into these categories. Following shortlisting, candidates will be elected through One Member One Vote (OMOV) ballots expected to be in October. For any questions on the GLA selections, please email us at [email protected]
Candidates for the London-Wide List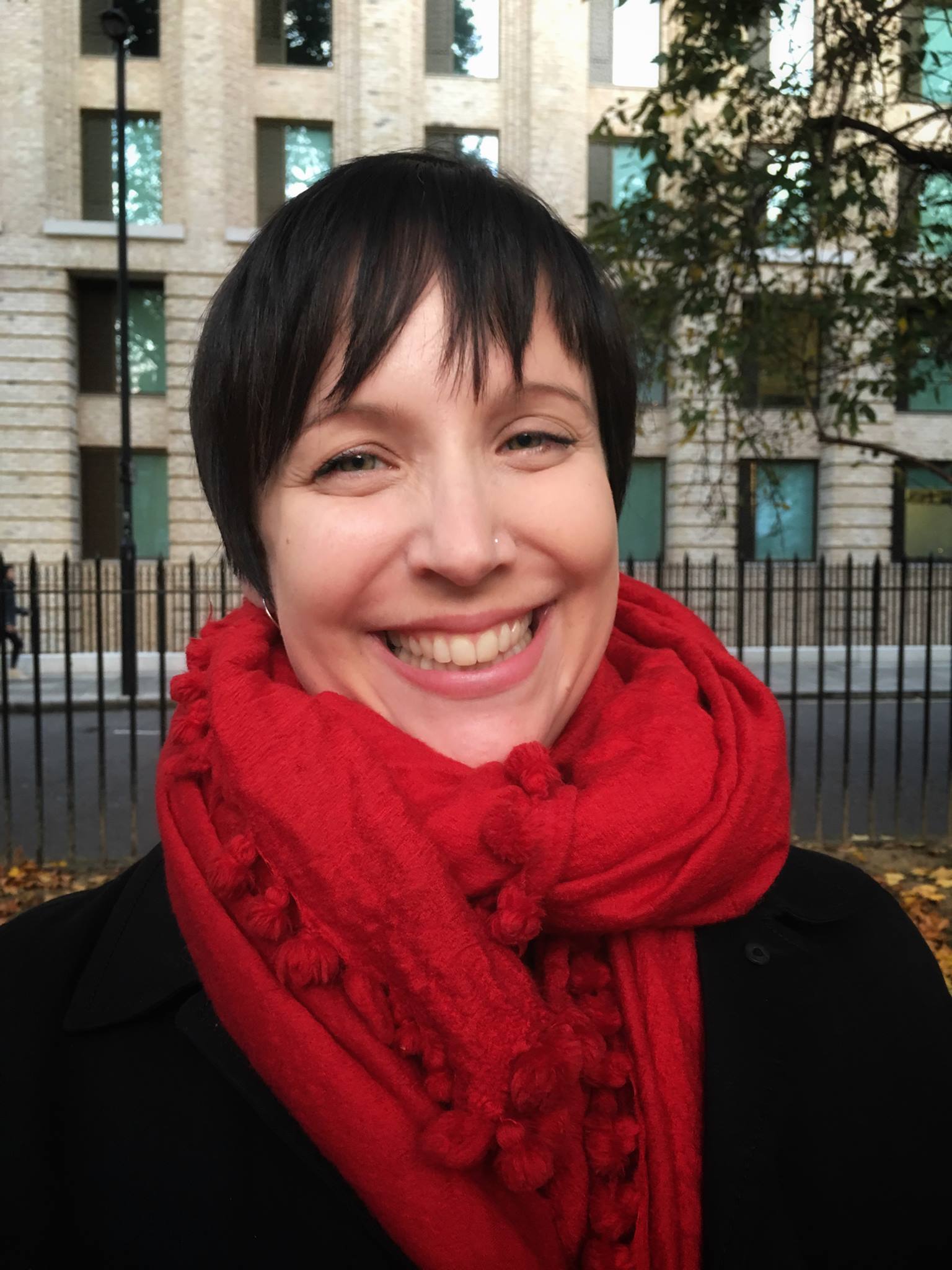 Elly Baker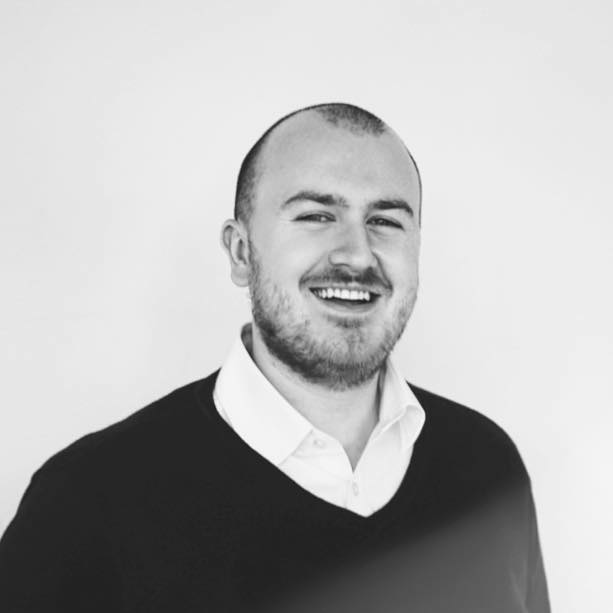 Liam Young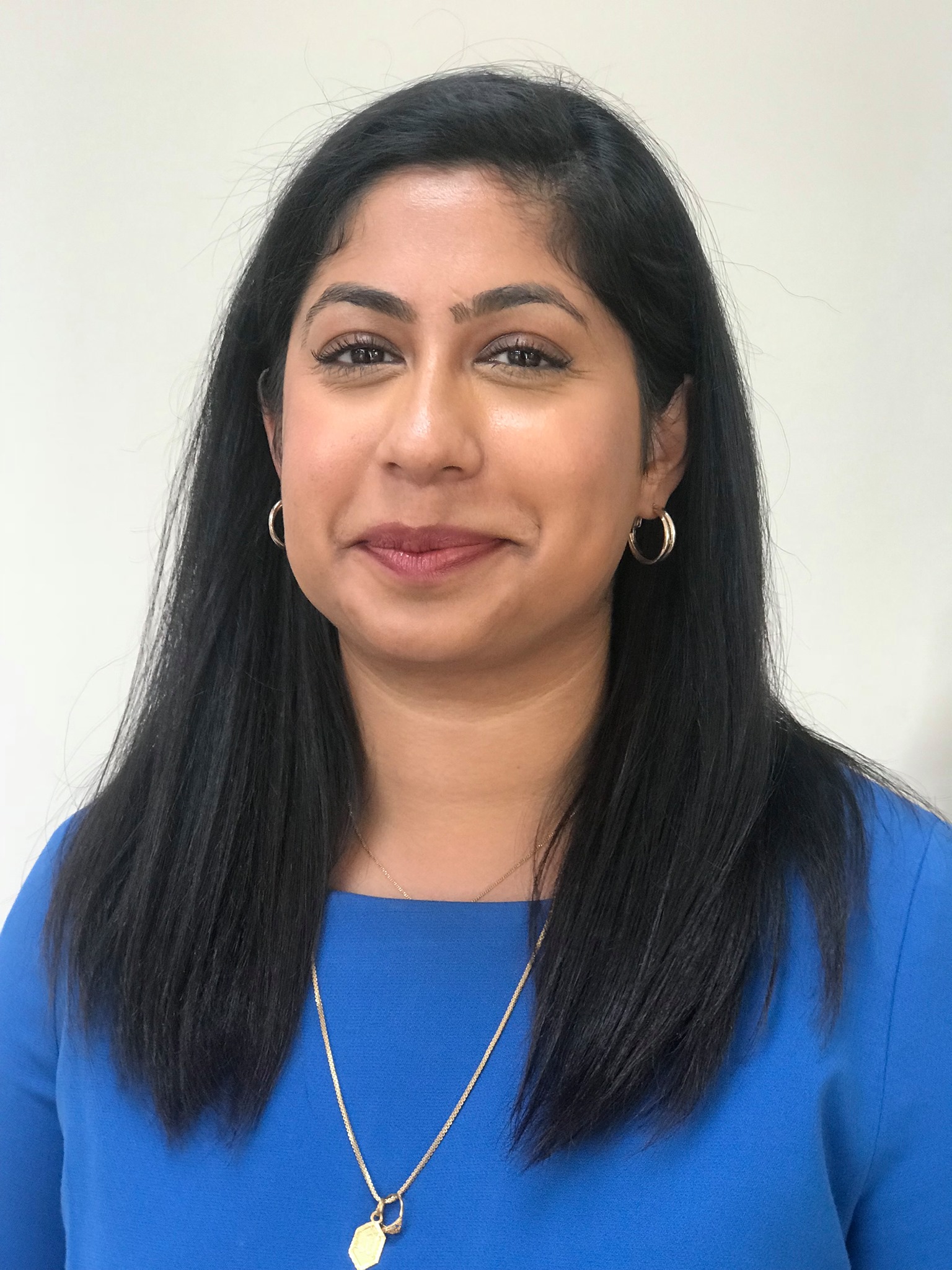 Sakina Sheikh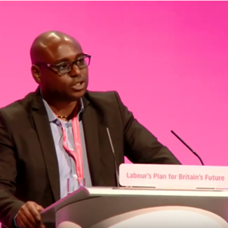 Preston Tabois
Aghileh Djafari-Marbini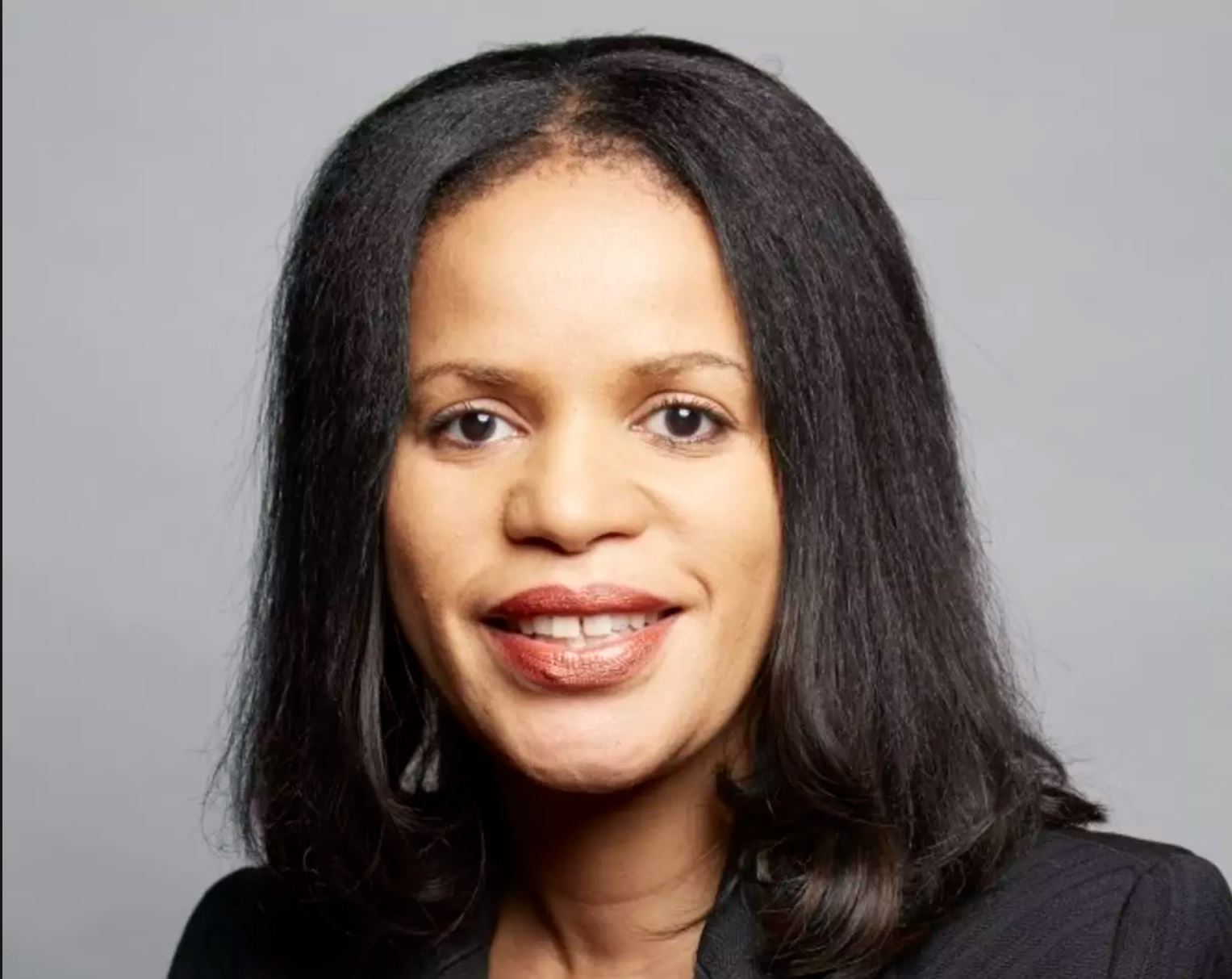 Claudia Webbe
Patsy Cummings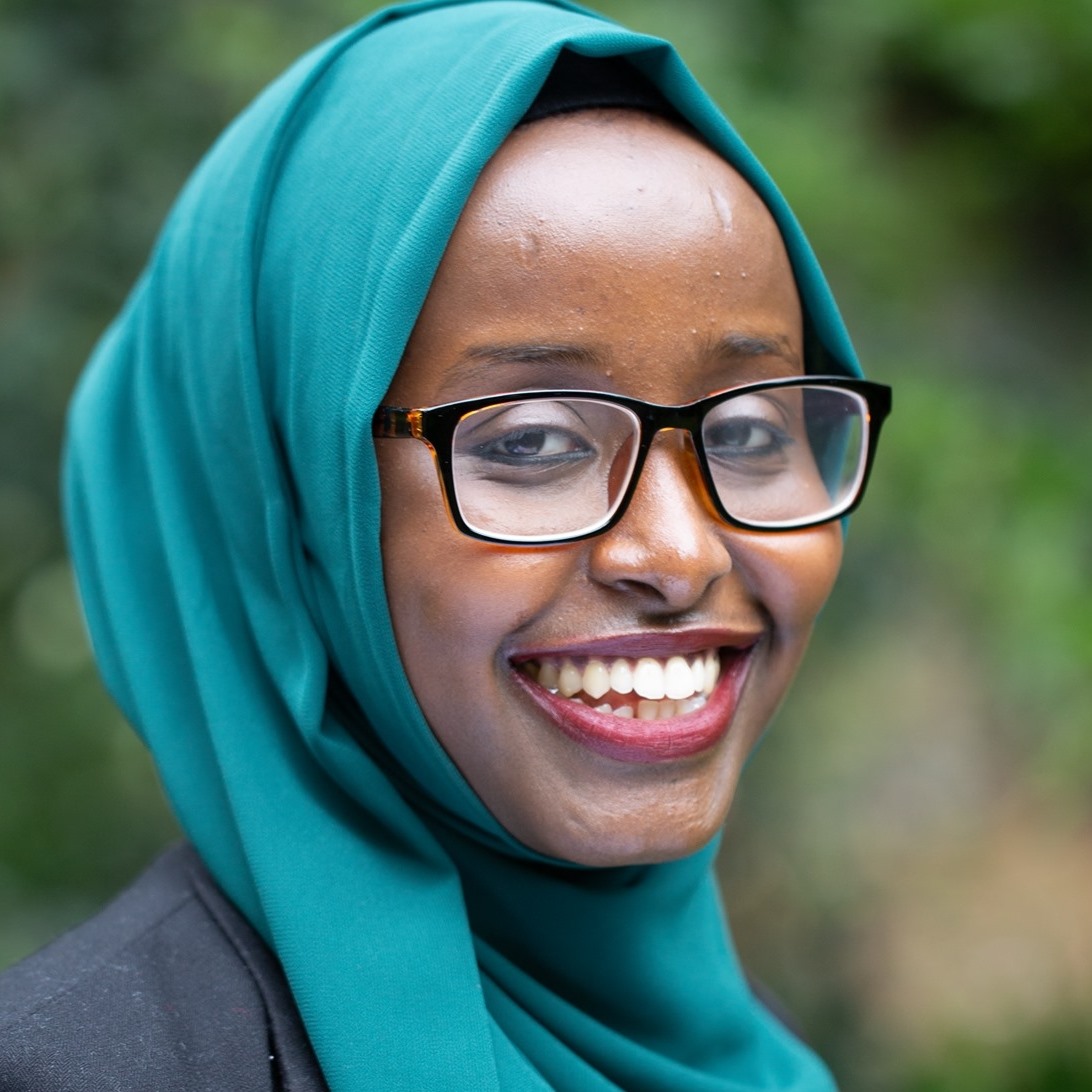 Faduma Hassan