days hrs mins secs
It's time for real change.
It's time for
REAL CHANGE.
Let's build a Britain for the many.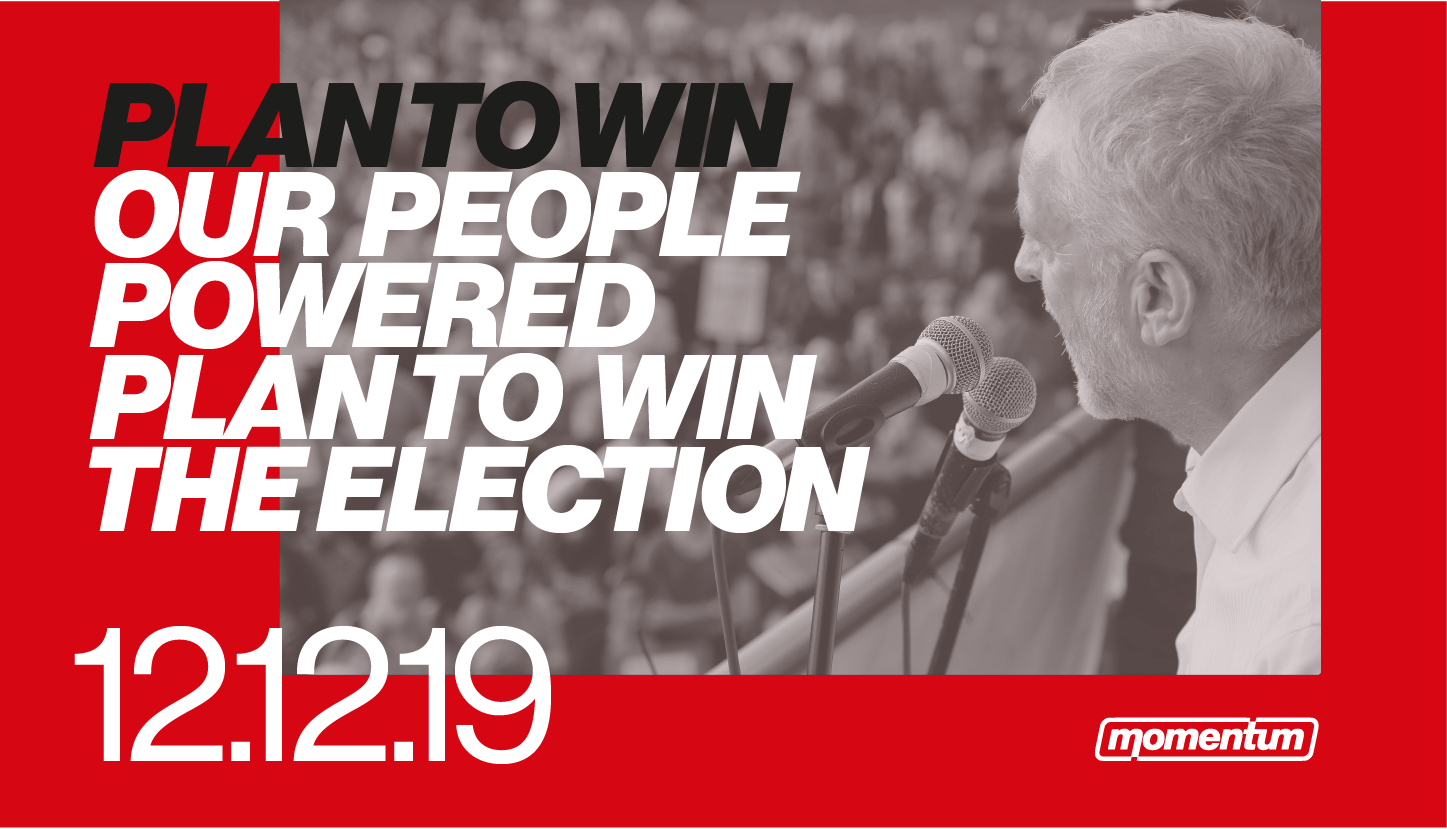 We've got a plan.
The plan to win lays out exactly how we're going to beat the Tories and elect a transformative Labour government.   
My Campaign Map is a data-driven tool that will help you make the biggest possible impact in the election. Just type in your postcode, and the map will work out which campaigning events in which marginals you should prioritise. Even better, add your own events to the map, and watch as activists are redirected to help you knock doors and register voters.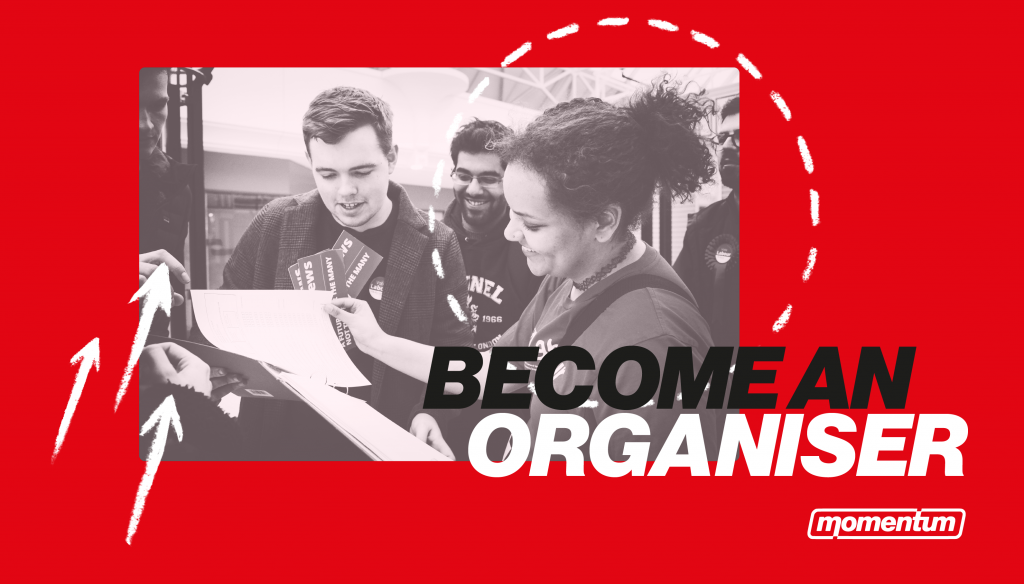 The clock is ticking. If we're going to beat Boris Johnson and his billionaire backers, we need to put on thousands of campaigning events across the country. To do this, we need you to step up and become an organiser in your community.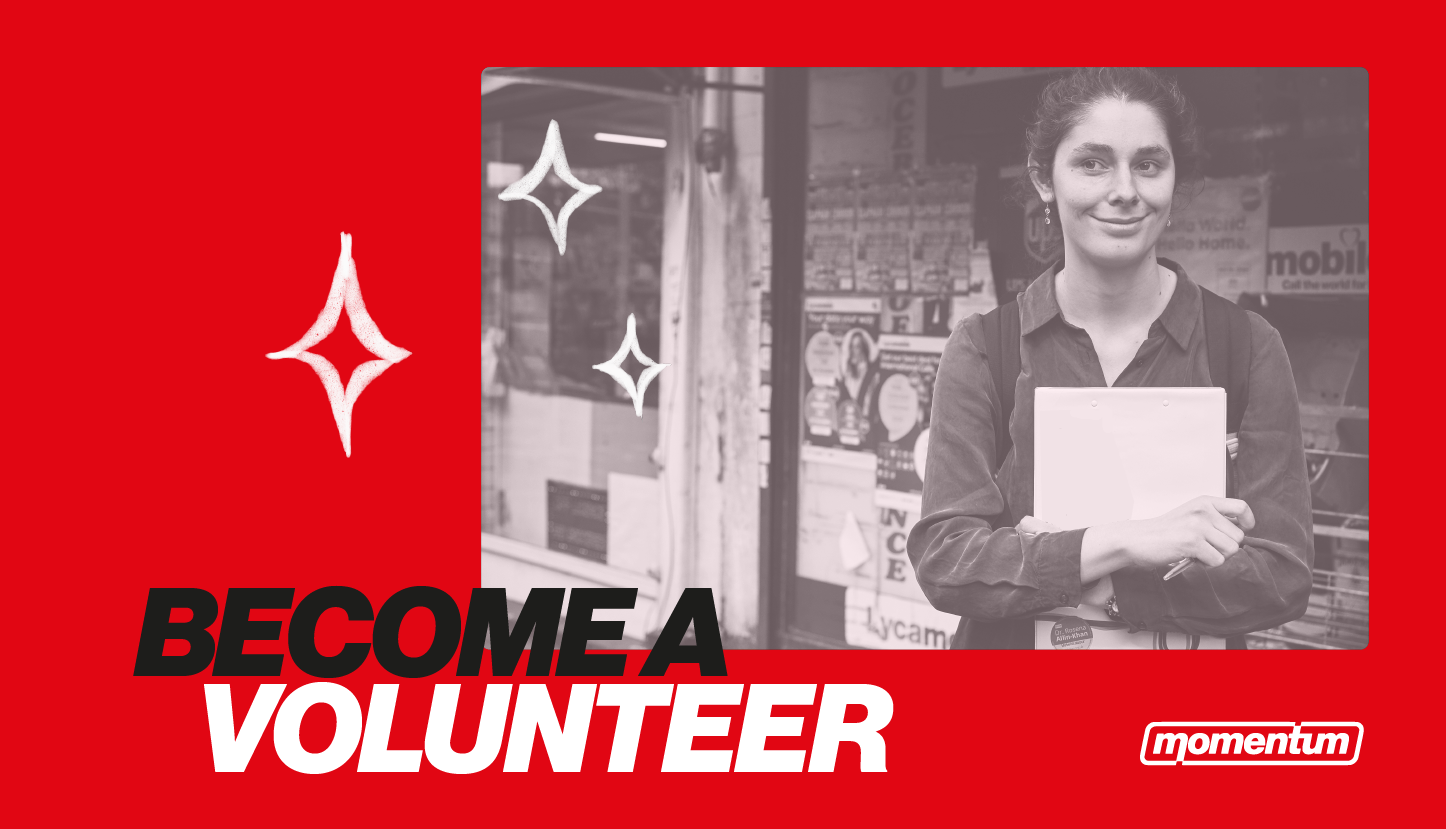 If we're going to win big in this election, we need thousands of people to step up and get involved. Want to start helping right now? Join one of Momentum's people-powered distributed volunteer teams. These teams will sit at the heart of our election campaign operation and are coordinated online, so you can be part of them from anywhere in the UK or internationally.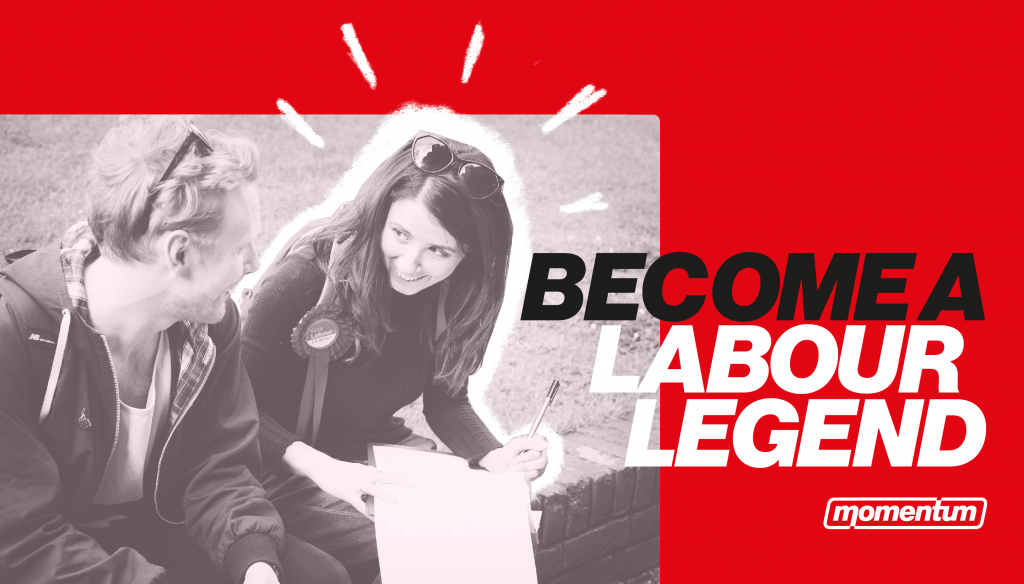 We want you to become a Labour Legend and commit a week or more to the campaign full time. Book time off work, move your classes around if you're a student – do whatever you have to do. It's time to step up! Labour Legends will be doing a number of things: staying over in a marginal constituency and helping run the canvassing operation there, running a digital volunteer team from home, and much more.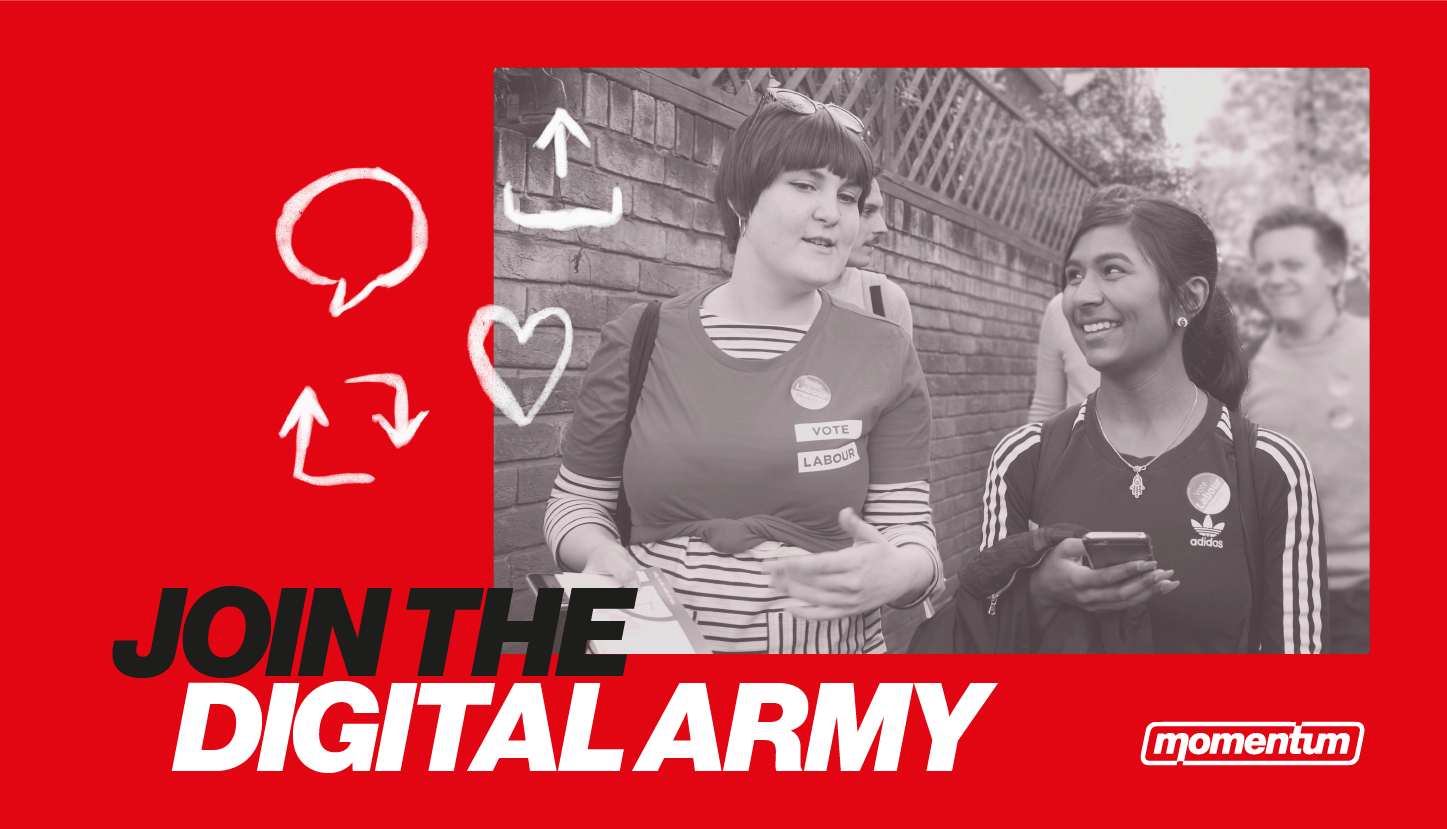 The Digital Army is a massive network of thousands and thousands of activists across the UK, who work together to challenge mainstream media narratives. By all coordinating we can make key stories go viral, and show that the majority of people are ready for a real change. Join the army by clicking the link below, sending us a message, and adding Momentum into your phone's contacts.
Join Momentum
We need to be ready and we need to be many. Join Momentum now to be a part of making Britain a country for the many, not the few.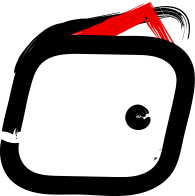 Donate to Momentum
Can you help us mobilise thousands of people to make Britain a country for the many, not the few? Make a secure donation here – it only takes a minute.