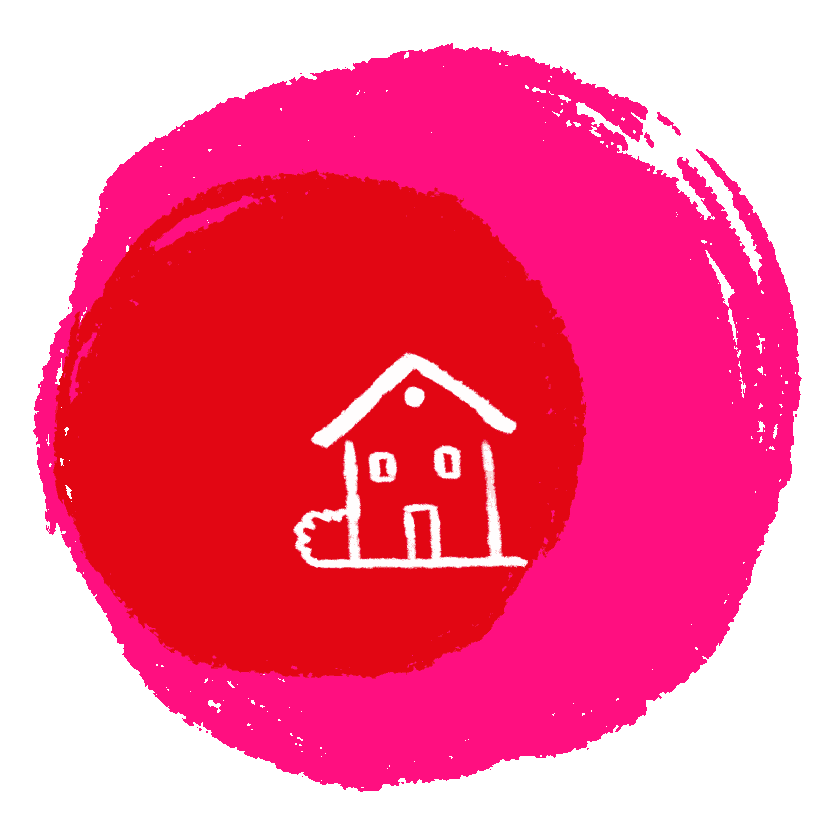 Housing for the many
Labour will deliver a social housing revolution for the biggest council and social housing programme in decades: more than 100,000 new council and social homes a year – six times current output. Labour will bring the cost of housing down and standards up, so that everyone can access a decent, affordable home.
Britain's housing crisis
Homelessness is up by 50% since 2010, rough sleeping has doubled, and 120,000 children are homeless.
Home-ownership has fallen to a thirty-year low, the average home now costs eight times the average annual pay packet. The number of young people living with their parents has risen by 46% in two decades.
1.7m people pay over a third of their income each month to a private landlord.
Taxpayers pay £20bn a year in housing benefit payments to landlords.
Housing has become a site of speculation for a wealthy few, leaving the many unable to access a decent, secure home.
The Tories' 2015 commitment to building 200,000 starter homes failed to produce a single house.
150,000 social rented homes have been lost in the last 5 years; new government-backed social rented homes is at an all-time low (1,000).
Labour's plan to fix the housing crisis:
Make homes available in every area for families, trapped younger renters, and older people in substandard homes. Build 100,000 council homes a year– three and a half times the current rate– and at least 50,000 additional genuinely affordable homes a year.
Rent controls to cap rent rises with inflation and open-ended tenancies.
Suspend the right to buy, stopping the sell-off of 50,000 social rented homes a year.
No major regeneration scheme will go ahead without the support of residents. When regeneration goes ahead every resident offered a property on the same terms on the site.
Scrap the Conservatives' bogus definition of 'affordable' (80% of market rates) and introduce a new definition of 'affordable housing' – linked to local income (around 50% market rents).
Create an English Sovereign Land Trust to make more land available more cheaply and give the planning system a new duty to deliver affordable homes.
Support establishment of a national private renters' union, with local branches. Stronger minimum standards will be enforced on landlords to help rebalance the private rental market in favour of private tenants and hold bad landlords to account.
Create a new Department for Housing, make Homes England a more accountable national housing agency and put councils in the driving seat. Give councils and housing associations new funding, powers and flexibilities to build again at scale.
£1bn Fire Safety Fund to fit sprinklers and other fire safety measures in all high rise council and housing association tower blocks.
£1bn per year for homeless services; 8,000 new homes for people with a history of rough sleeping.
Dedicate £75bn of the Social Transformation Fund over five years to housing.
Introduce a national levy on second homes used as holiday homes to help deal with the homelessness crisis.
Labour's Manifesto: Bitesized
Labour has a plan to transform Britain. Let us fill you in on the details.