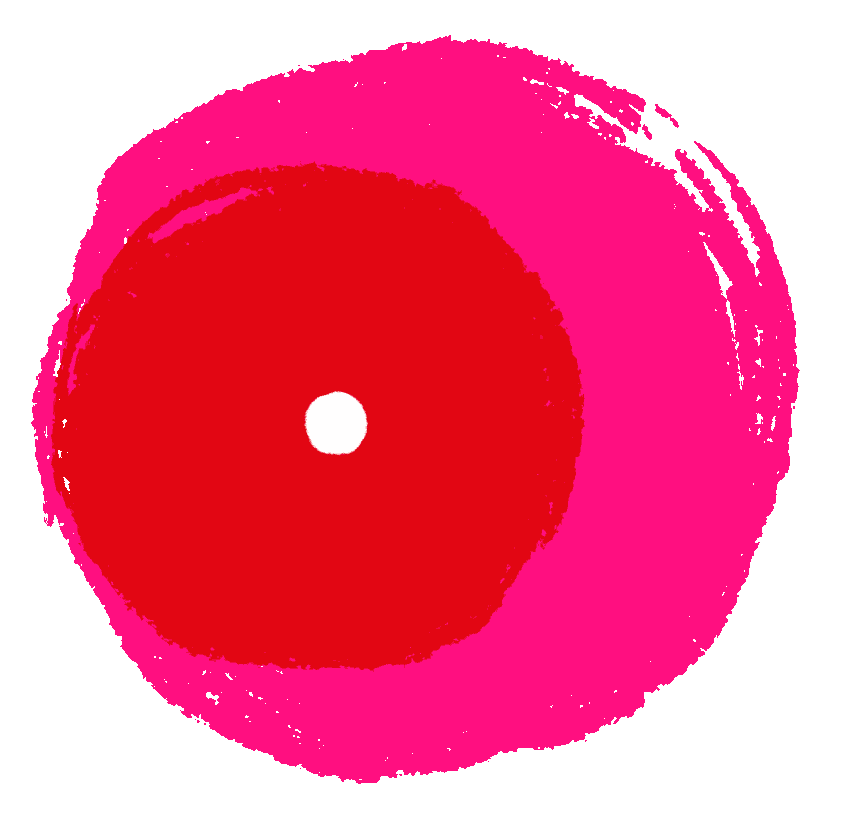 Internationalism
Labour's foreign policy will be centred on peace, human rights, security, international law and tackling climate change.
'Bomb first, talk later'? A failed approach to international security
Failed military interventions in countries like Libya have worsened security across North Africa, accelerating the refugee crisis.
Under the Conservatives:
Boris Johnson refuses to publish the report into possible foreign interference by Russia in UK democracy.
Army personnel have been cut from 102,000 to just over 74,000, with pay and conditions slashed.
Labour's new internationalism: peace, human rights and justice
War Powers Act so that conventional military action must go through parliament.
Suspension of arms sales to Saudi Arabia for use in Yemen and to Israel for arms used in violation of the human rights of Palestinian civilians.
Reform of our arms exports regime.
Audit of the impact of Britain's colonial legacy.
£400m investment in promoting peace, delivering global climate agreements and securing political settlements to critical issues.
Inquiry into our country's alleged complicity in rendition and torture.
Putting climate diplomacy at the heart of our foreign policy.
Working for UN reform, emphasising democratisation, peace and conflict prevention.
Labour's Manifesto: Bitesized
Labour has a plan to transform Britain. Let us fill you in on the details.