Member's Council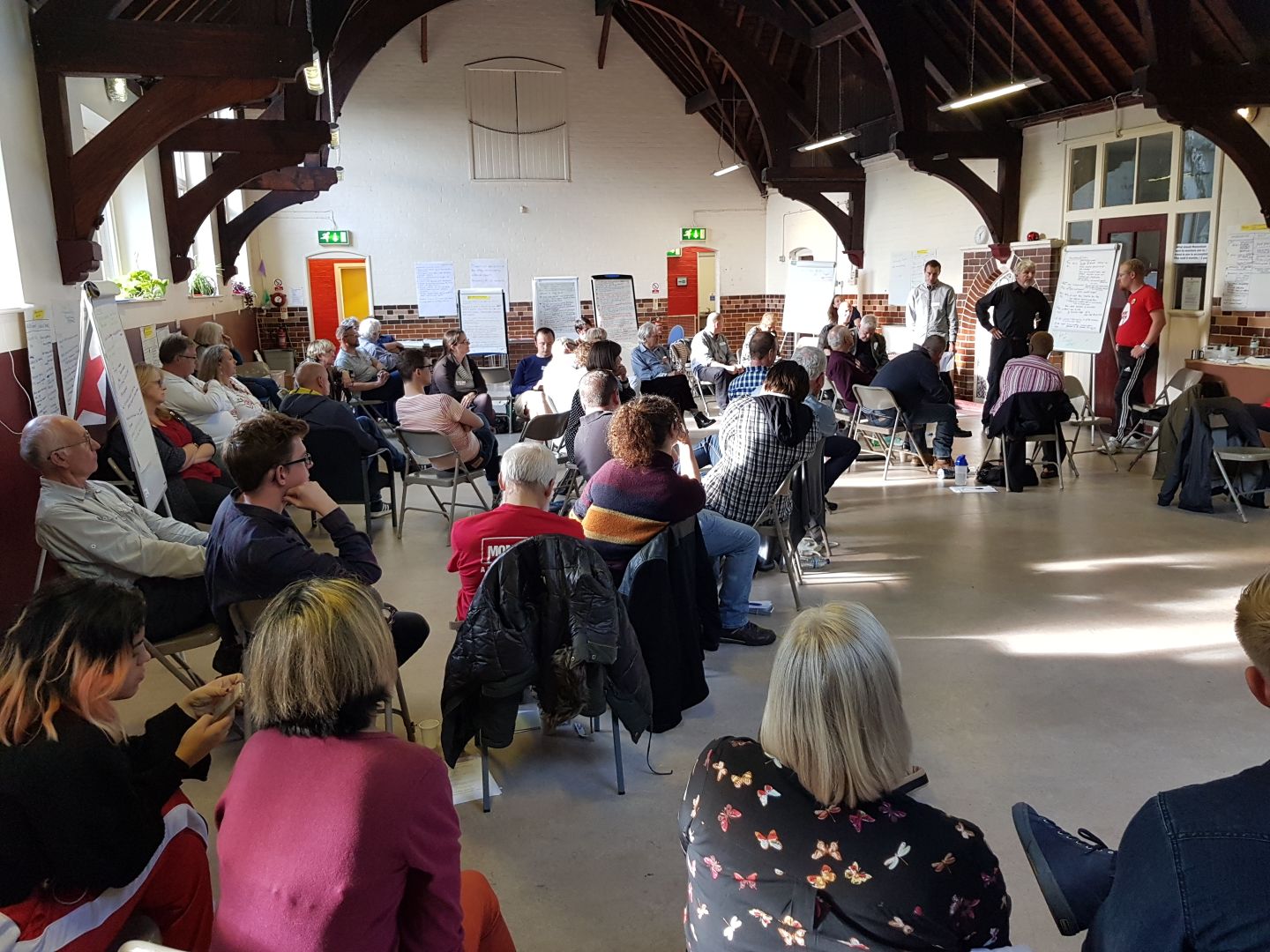 Jeremy Corbyn is calling for a new kind of politics, one that is "far more participatory, bringing people in, letting people's ideas flow, with imagination."Momentum's new Members' Council is one important way in which we can deliver this kind of grassroots, participatory democracy.
The Members' Council will be made up of 50 members chosen randomly by lot every 6 months. While this may seem rather unusual, this democratic approach recognises that every member has unique skills and experiences to contribute.
The purpose of the Council is to ensure that there is a continuous flow of ideas from the grassroots to develop Momentum's activities, resources and campaigns.
Hosting the Members' Council
Each Members' Council will meet in a different part of the country. This creates an opportunity for networking, relationship-building and ideas exchange between members of the Council and nearby local groups.
Local groups can make a great contribution to the success of the Council by hosting members and providing logistical support to the event itself. In this way, we will be putting our shared values into practice and helping to strengthen our Momentum community.

The first Members' Council took place on Saturday 9th September.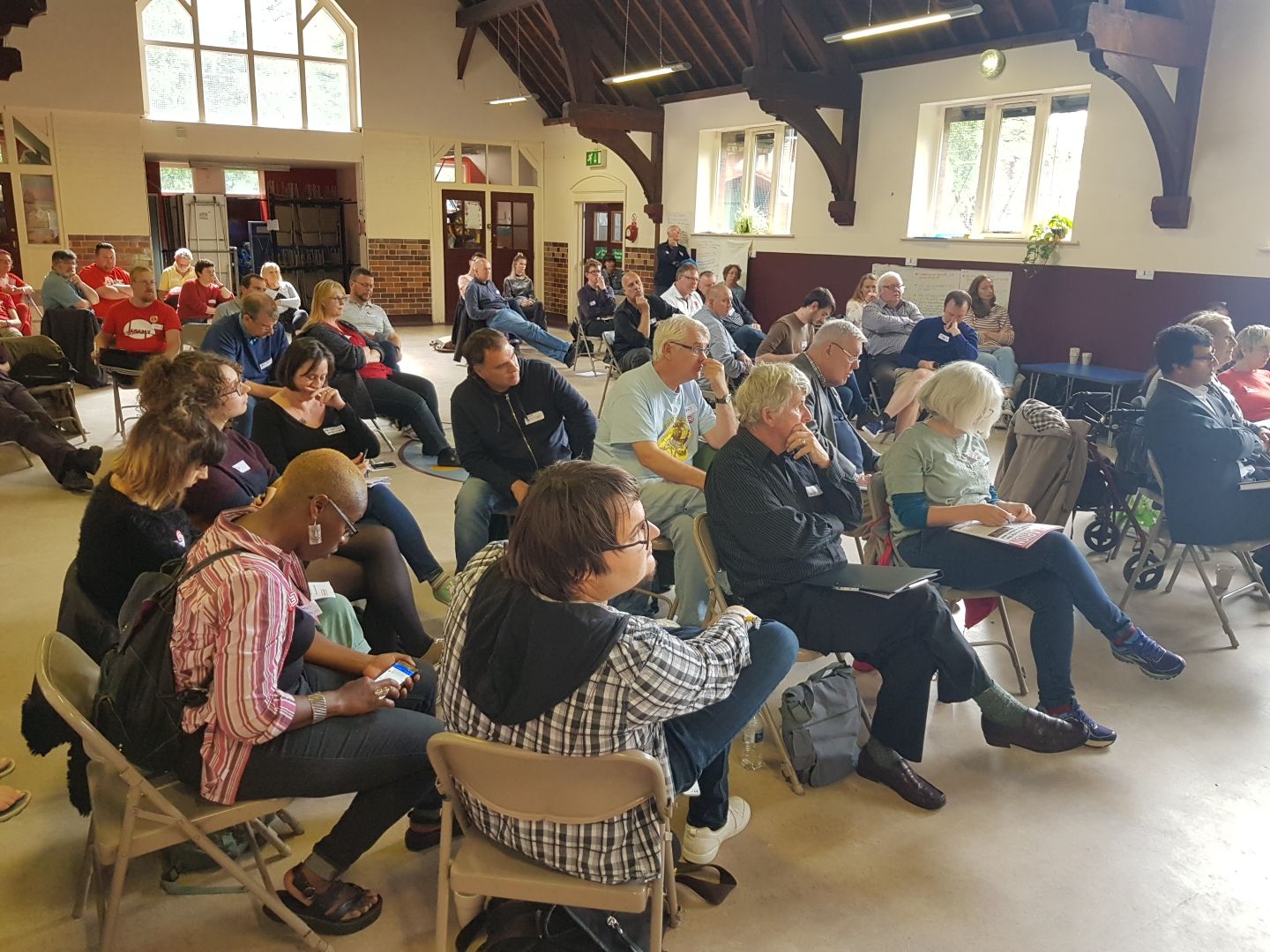 The day was a huge success with 50 members coming together to explore Momentum's priorities over the next six months and the next 3 years. Members of the National Coordinating Group joined the Council at the beginning and end of the day, to listen to the contributions from the Council members.
We are currently compiling a full report of the Members' Council
This will be presented to the National Coordinating Group at their next meeting in December. Members of the Council will receive the report by the end of September.

Promoted by Ollie Hill on behalf of Momentum Campaign (Services) ltd. both of Northover House, 132a Bournemouth Road, Chandlers Ford, Eastleigh, Hants, United Kingdom, SO53 3AL
Copyright © Peoples Momentum 2015 ― 2021
All Rights Reserved