Voting is now closed.
 3,380  members voted in the elections for Momentum's National Coordinating Group.  You can view the full breakdown of votes cast here.
London & Eastern
Martin Abrams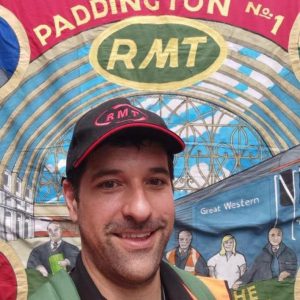 ---
Sonali Bhattacharyya
---
Sasha Das Gupta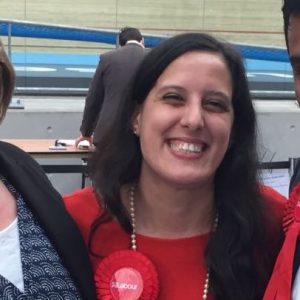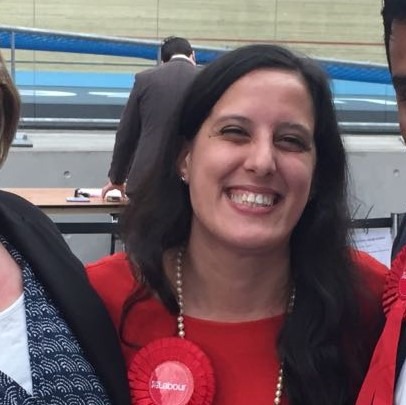 ---
Izella Drake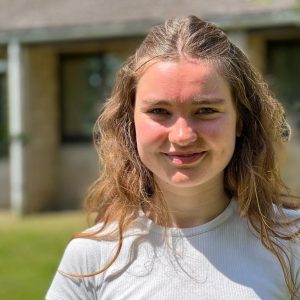 ---
Imogen Tranchell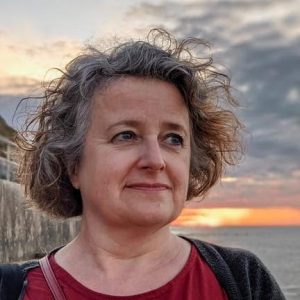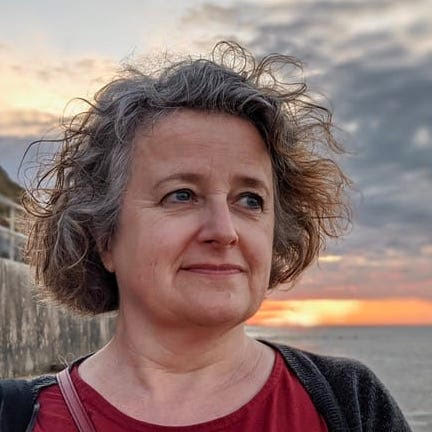 ---
Lorcan Whitehead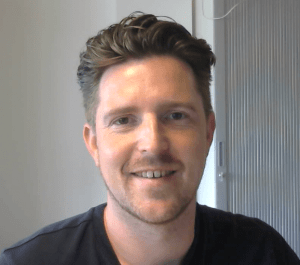 South East
Leila Erin-Jenkins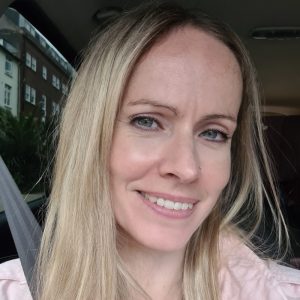 ---
Nekisa Gholami-Babaahmady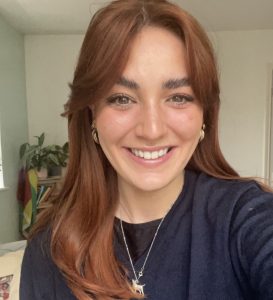 ---
Hilary Schan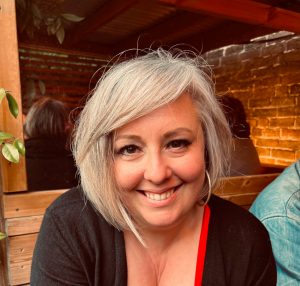 South West
Lillian Chasteau
---
Kieran Glasssmith
---
Ruth Day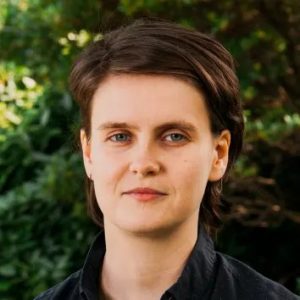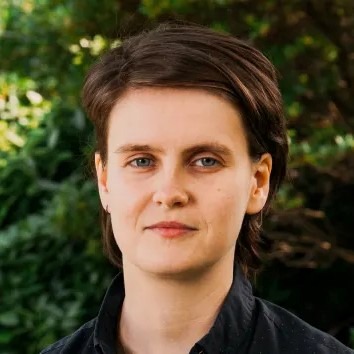 Midlands
 Mish Rahman
---
Maya Patel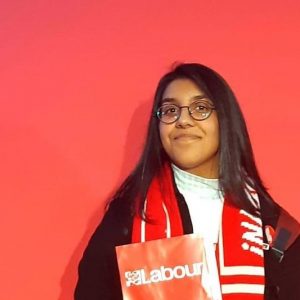 ---
Sarah Shepherd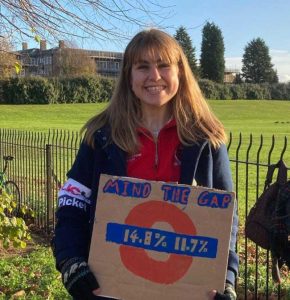 ---
Domanic Smith-Jones
Northern
Thirza Asanga-Rae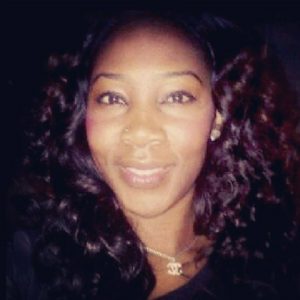 ---
Kate Dove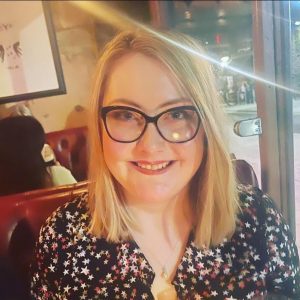 ---
Andrew Hedges
---
Kathryn Manley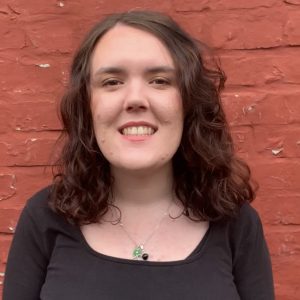 ---
Mohammad Suhail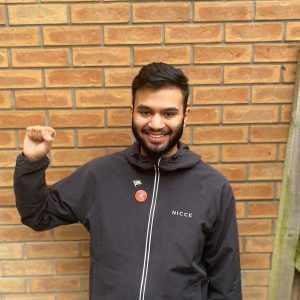 Scotland
Coll McCail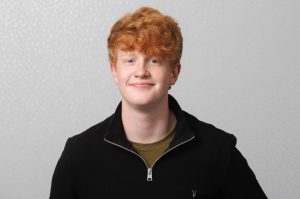 Wales
Cathy Augustine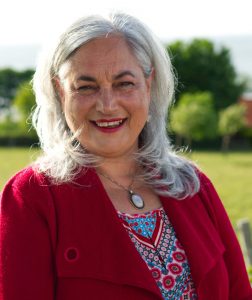 Yorkshire, Northern Ireland & International
Samayya Afzal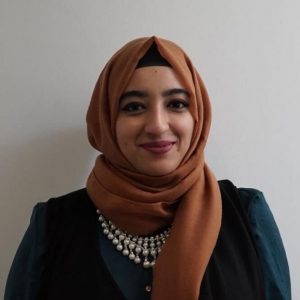 Aleem Bashir
---
Chantel Waring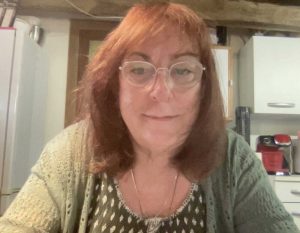 Public Office Holders
 Rochelle Charlton-Lainé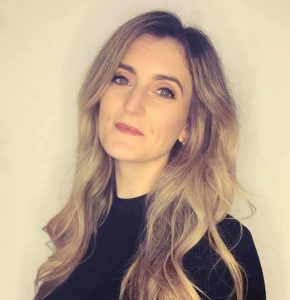 ---
Nyla Ibrahim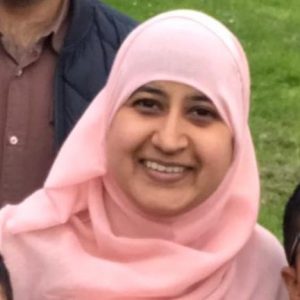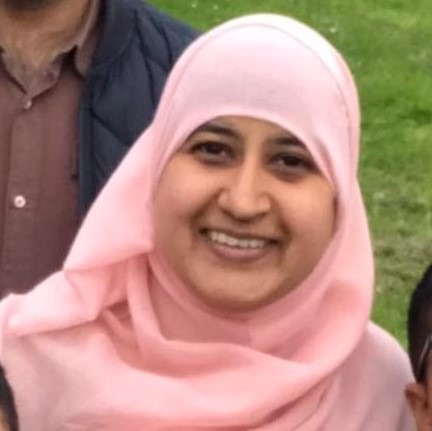 ---
Samuel Sweek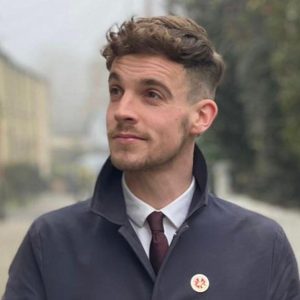 STV with diversity quotas: how it worked
Below you can find the number of seats that were up for election in each of the reformed regions, as well as the distribution of reserved seats in order to elect a minimum of 13/26 women and 6/26 BAME members.
London & Eastern: 6 seats, of which at least 3 women and 2 BAME
South East: 3 seats, of which at least 1 woman and 1 BAME
South West: 3 seats, of which at least 2 women
Midlands: 4 seats, of which at least 2 women and 1 BAME
North West & North East: 5 seats, of which at least 2 women and 2 BAME
Yorkshire, Northern Ireland and International: 3 seats, of which at least 2 women
Scotland: 1 seat, unreserved
Wales: 1 seat, which must be a woman
Please note that for regions that elect odd numbers of seats, the distribution of reserved seats will alternate from one election cycle to the next. For more details, see here.
Please also note that in addition to the directed elected seats, Scotland and Wales are additionally represented on the NCG via our affiliated organisations Campaign for Socialism and Welsh Labour Grassroots, giving them 2 seats each in total.
Public Office Holder seats
For the first time, all members were able to vote on the Public Office Holder places on the NCG. The electoral college for these places was 2/3 members that are Labour members of the UK, Scottish or Welsh Parliaments, London Assemblies, Elected Mayors or Police Commissioners, or Labour members of a British local authority ('public office holders'); and 1/3 all other members. One of these four seats is now reserved for the Socialist Campaign Group, and across the four seats two must be occupied by members who identify as women and one of whom as BAME.
There was no nomination threshold or process for public office holders – this election proceeds straight to a ballot.