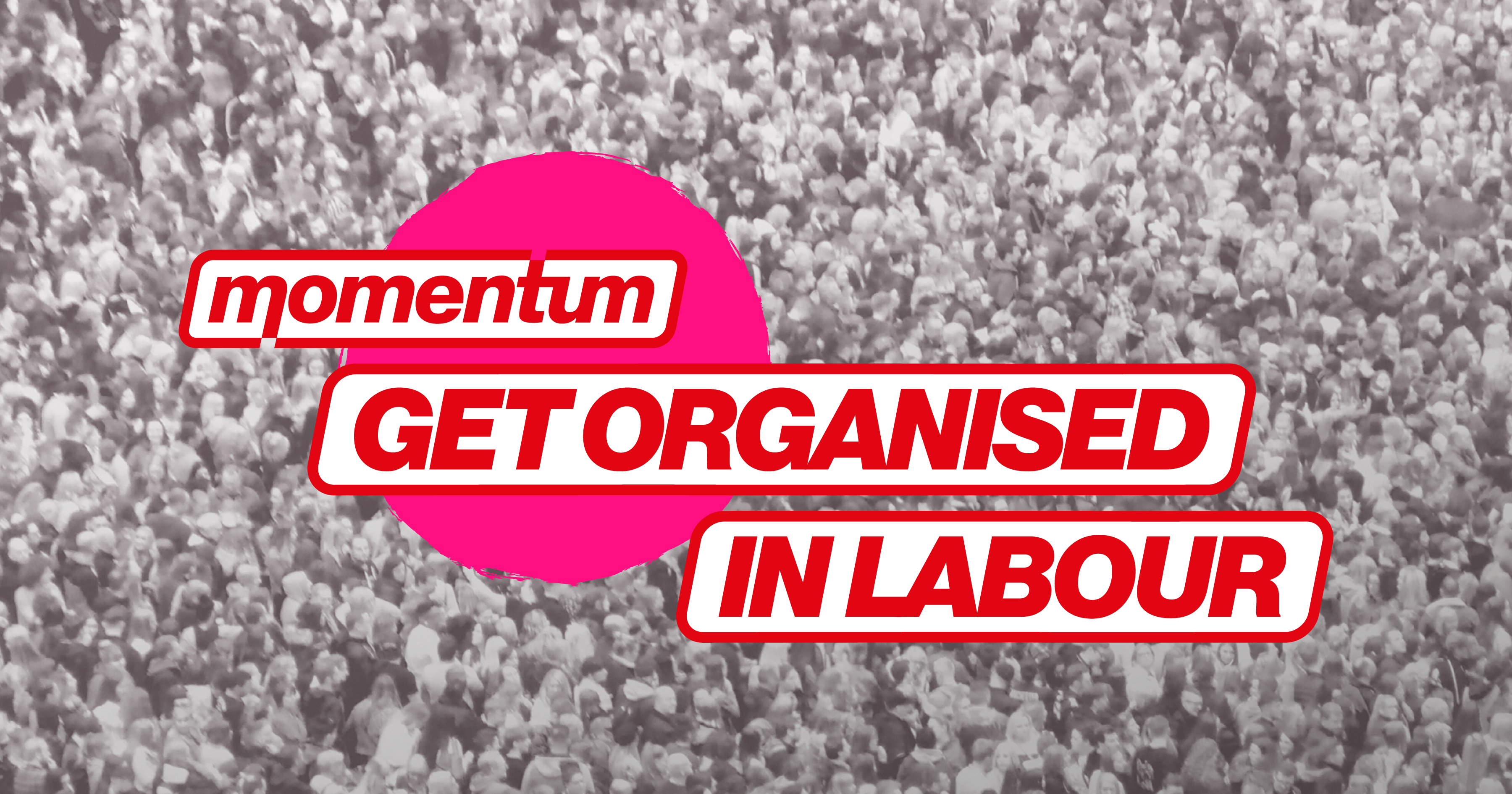 Labour Party Organising
Last updated 16/01/2023
As we enter 2023 with the Tories self imploding, it's looking more and more likely that the next general election will see a Labour victory. That's why it's vital that socialists in the party get organised.
Policies such as public ownership, wealth taxes, scrapping all anti-union legislation, and abolishing tuition fees are all immensely popular amongst the membership. Find below some actions you can take as a Labour Party member to keep up the pressure and ensure the leadership listens. 
Motions to take to your CLP
This year we must show that  Labour Party members are opposed to the agenda of the Labour right: private providers in the NHS, moving away from commitments to free education and failure to support workers in struggle. Take the following motions to your CLP to do just that.
Ban Dark Money 
A new Sky investigation has revealed that shadow cabinet members Wes Streeting and Yvette Cooper have taken hundreds of thousands of pounds of dark money from the shell company MPM Connect. With the Tories mired in sleaze, Labour needs to lead from the front to restore trust in politics.
Pass our motion in your CLP to demand that:
Labour recommits to the pledges made in the 2019 manifesto to clean up politics – including banning the funnelling of dark money through shell companies

Labour MPs in receipt of funding from dark money groups should return the donations immediately
Labour for labour 
Waves of strike action continue in Britain in 2023, as workers defend their pay, jobs and conditions amidst the cost-of-living crisis. 
In September 2022, Labour conference unanimously backed a pay-rise in line with inflation and unequivocal support to all workers taking strike action, yet the Labour leadership is still on the fence.
Pass the model motion in your CLP to demand that the party abides by the motions passed at conference, commits to repealing all anti-trade union laws, and to organise local delegations of Labour members to picket lines, asking all councillors and elected office holders locally to join.
Labour for a Green New Deal 
When campaigning to be leader of the Labour Party, Keir Starmer stood on a platform of pledges, including 'common ownership of energy' and to 'Put the Green New Deal at the heart of everything we do'. L4GND's Public Power Now campaign expands on these pledges, arguing for full public ownership and democratic control of the UK energy system. 
Pass their motion at your CLP to put pressure on the Labour Party to adopt it as official policy.
Conference Delegate Elections & AGMs
CLPs have until 12 noon, Friday 23 June 2023 to elect delegates, and nominate for the Conference Arrangements Committee (CAC) and National Constitutional Committee (NCC).
The Labour Party has confirmed that delegates for the 2023 Conference will be elected  under current boundaries. 
The timing of AGMs will vary depending on when their last AGM was and whether the CLP will change due to the boundary review.
Conference Arrangements Committee & National Constitutional Committee 
Momentum is looking for candidates to stand for the Conference Arrangements Committee and National Constitutional Committee. If you would like to be considered for Momentum's support, please fill in this form by Sunday 22nd January, 6pm. Please read this key information and person specification document before applying.