Labour's NEC 2018 Campaign
Constituency Labour Parties currently have the chance to nominate nine representatives for Labour's National Executive Committee (NEC). Momentum are supporting the following candidates, all of whom working to secure the election of a transformative Labour government led by Jeremy Corbyn. Yasmine Dar, Huda Elmi, Rachel Garnham, Ann Henderson, Jon Lansman, Navendu Mishra, Claudia Webbe and Darren Williams.
They will stand up for the rights of members and are also backed by the Campaign for Labour Party Democracy (CLPD), Jewish Voice for Labour (JVL), Labour Assembly Against Austerity (LAAA), Labour Briefing Co-op, Labour Campaign for Nuclear Disarmament (LCND) and Momentum. For further details and to see why they are standing, please see the leaflet here.
NEC and NPF elections run till Thursday 30 August. For more information on the election and how to vote, please see here.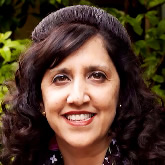 Yasmine Dar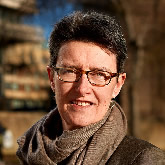 Ann Henderson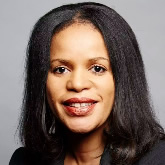 Claudia Webbe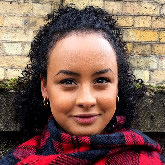 Huda Elmi
Jon Lansman
Darren Williams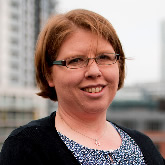 Rachel Garnham
Navendu Mishra
Promoted by Jeremy for Labour Ltd and Momentum,
both of Cannon Wharf Pell Street Surrey Quays, London SE8 5EN Floor 3, Room C303
Copyright © Peoples Momentum 2015 –
All Rights Reserved