What We Do
We aim to transform society at every level. Find out about our work and how you can get more involved.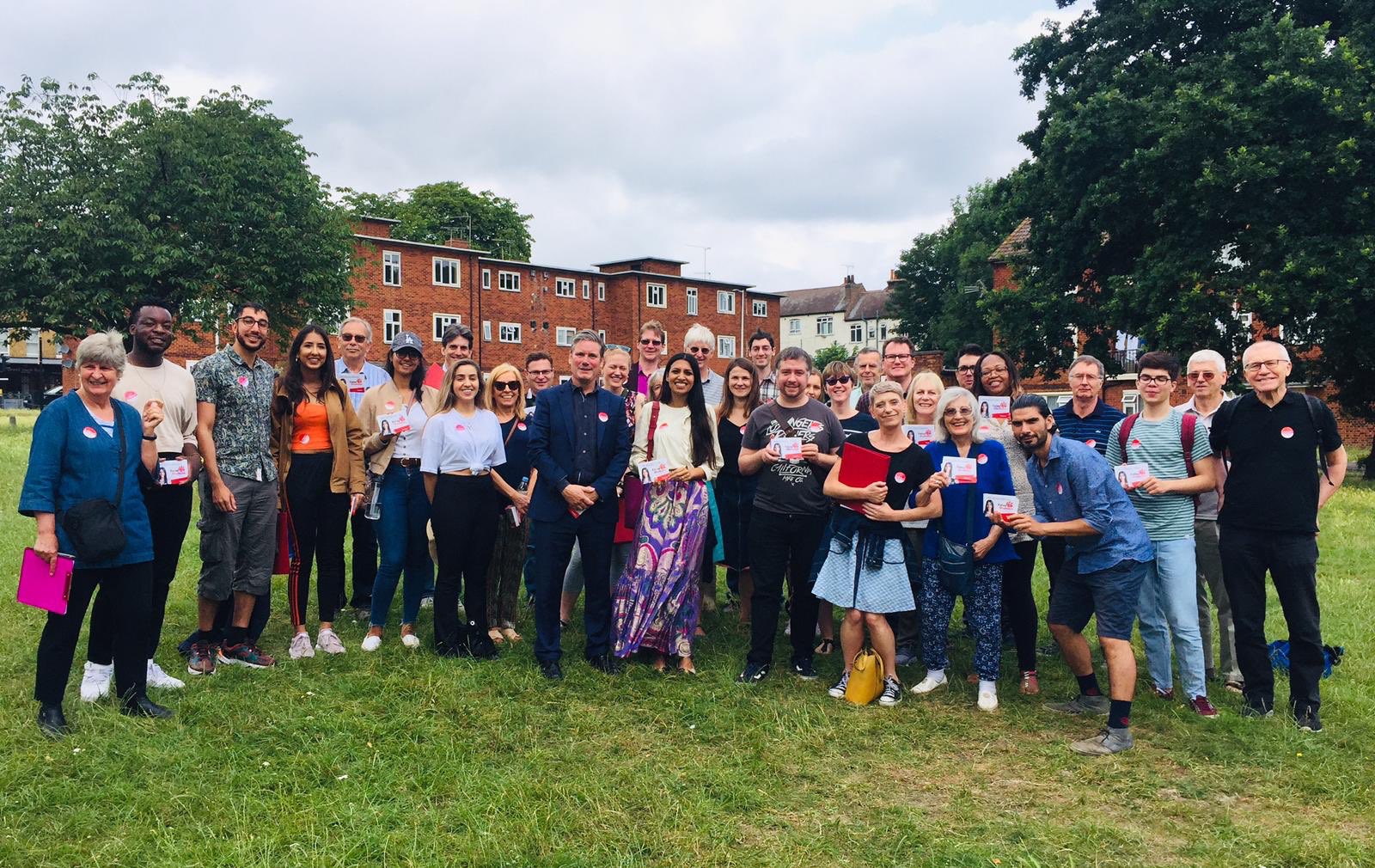 Open Selections
Momentum are supporting our members to push for open selections across the country so we can select a new generation of socialist MPs

London Assembly Campaign
Information on becoming a Labour Party candidate for the GLA.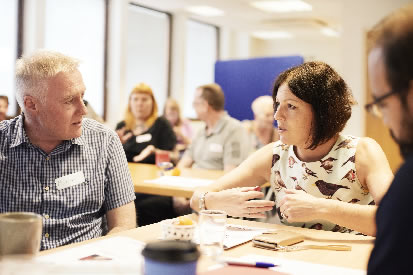 Labour Party Committee Reports
Reports from Momentum members and others from a range of Labour Party Committees.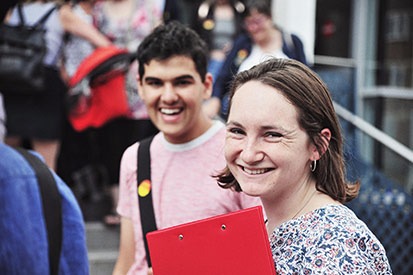 Labour Party Democracy Review
Labour Party members have successfully pushed for a Labour Party Democracy Review which will be conducted in 2018 and look at a variety of issues related to how the Party operates and engages with its membership.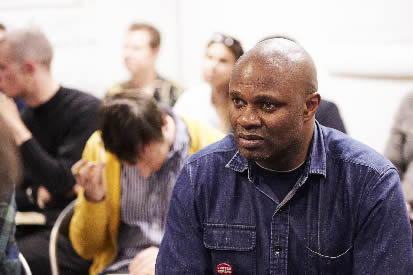 There will soon be elections for all 55 CLP representatives to serve for approximately two years on the National Policy Forum (NPF).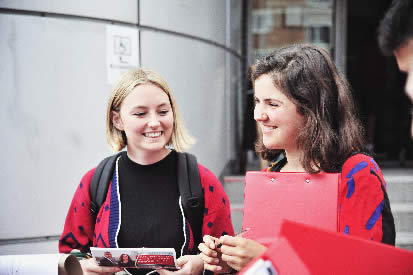 Labour Party Conference is the sovereign body in the Party's policy-making process, where delegates come together to discuss and decide rule changes and policies.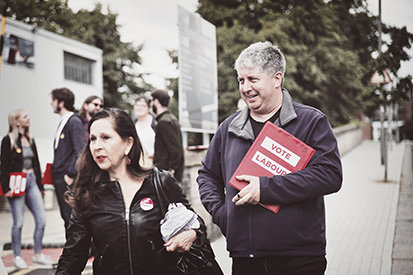 Labour's NEC 2018 Campaign
Constituency Labour Parties currently have the chance to nominate nine representatives for Labour's National Executive Committee (NEC). Momentum are supporting the following candidates……..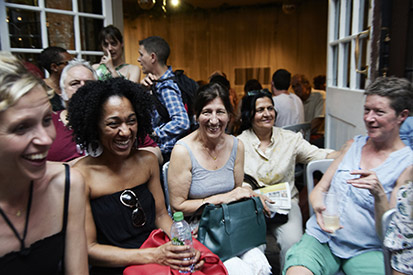 London Regional Board
One of the most important ways that Labour Party members can drive the democratic transformation of the Labour Party is via regional boards. Regional Boards are the elected bodies tasked with ensuring fairness and due process in key internal procedures…