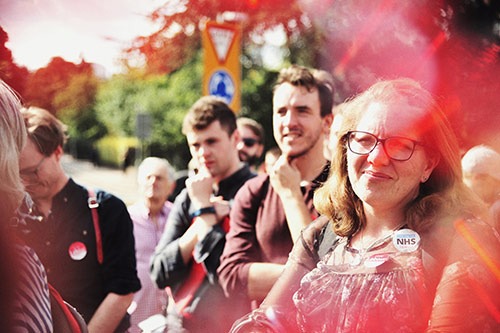 About us
Momentum is a people-powered, vibrant movement. We aim to transform the Labour Party, our communities and Britain in the interests of the many, not the few.
Our proposition is simple: if more of us come together, we can use our skills and energy to tackle every challenge head on. Using our collective power, our campaigning, networks and tech, we can transform society for the better.
From our view of the Labour Party, to how we change Britain for the better, we're up front about where we stand.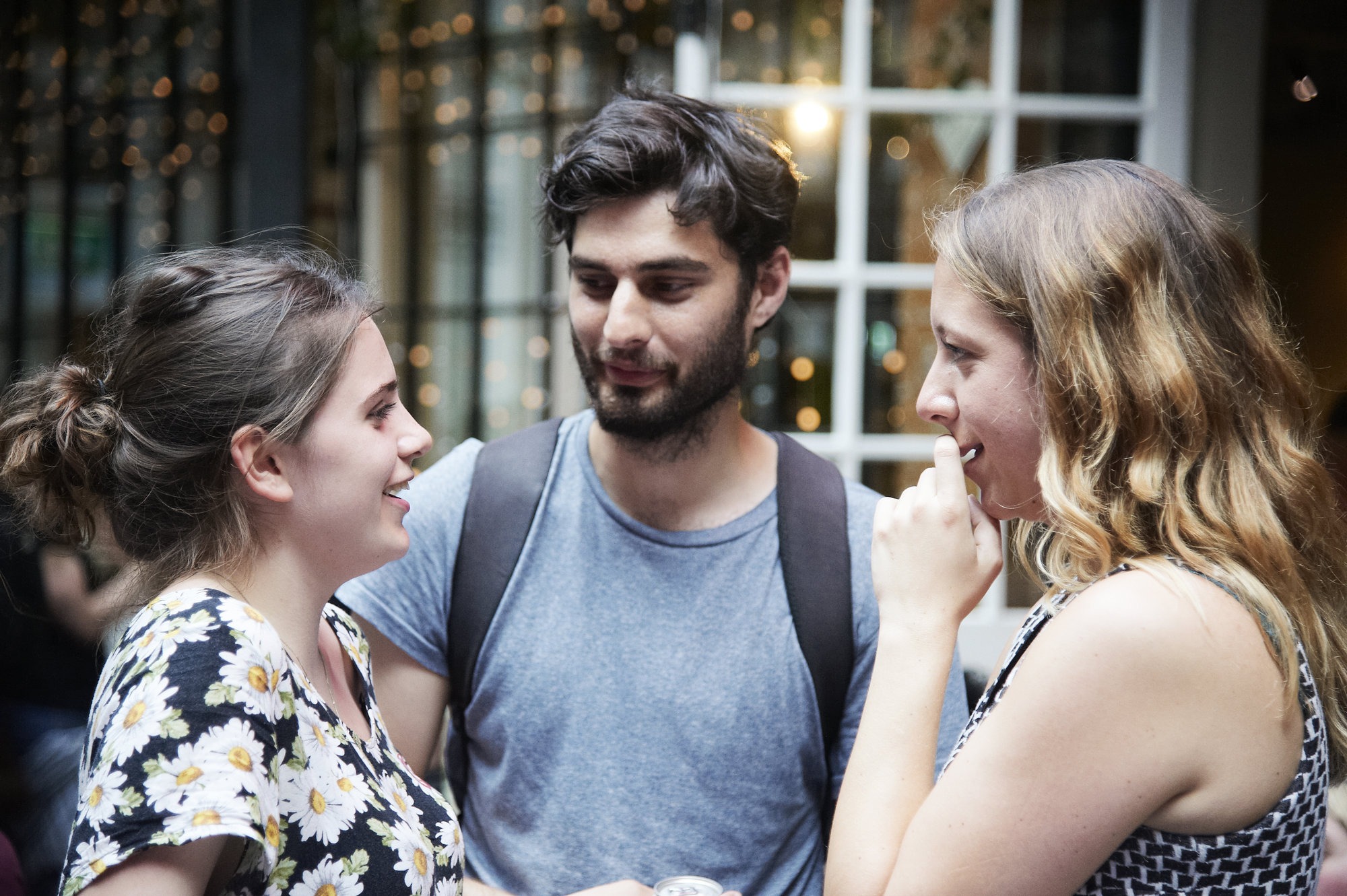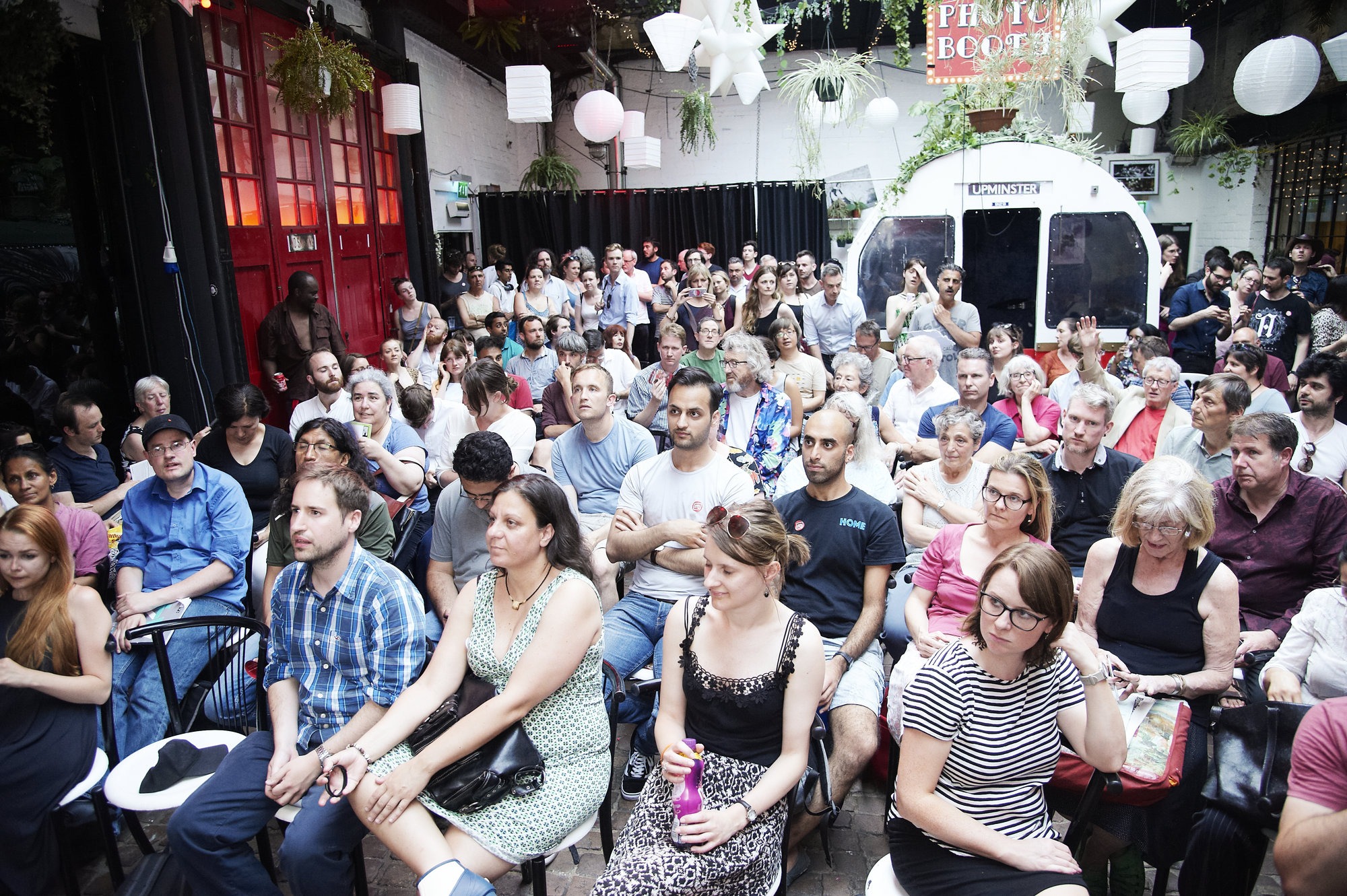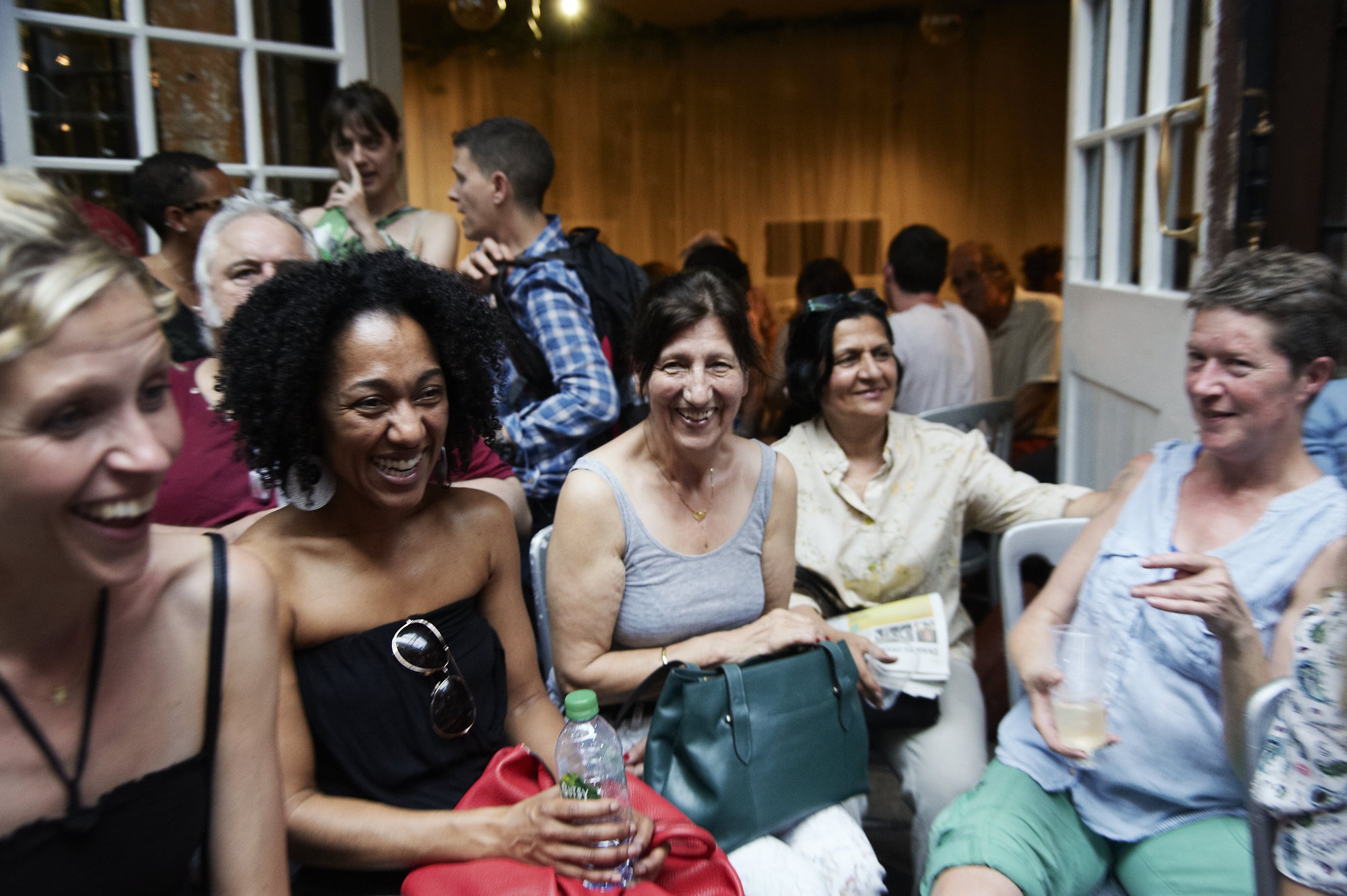 Where we stand on the Labour Party
The Labour Party must be transformed into a more open, democratic, member-led party that's ready to win elections. Whether it's local or national elections, Momentum believes ordinary people should be front-and-centre of getting Labour into power.
To make that happen, the Labour Party needs to embrace changes to how decisions are made and improve inclusion of its diverse membership. We see Labour's Democracy Review as an important vehicle to reflect on its current democratic structures as it gives ordinary party members a chance to have their say.
Momentum is convening a movement-wide response to the review and we encourage as many Labour members as possible to get involved. No matter where you are or what you do, if you're a Labour member, you have the right to share your views.
Where we stand on communities
Power and the ideas needed to solve local issues are rooted within our communities, with ordinary people and activists. Together, we have the skills, energy and resolve to transform where we live from the grassroots up – and inspire others to do the same.
Through connecting people, running training and sharing resources, we can campaign to make our neighbourhoods better for the many not the few – and we can build power in the process. Uniting, organising and showing solidarity with people fighting for fairness and equality is the way we win positive, lasting change.
Campaigning at the local level can take lots of forms. From standing with low-paid workers to win the Living Wage, to coming together to prevent services from closing, community members should be empowered to organise. After all, where we live affects how well we live, and no-one else knows our neighbourhoods as well as we do. Which is why strengthening community power is vital in our aim to transform the country for the better.
Where we stand on society
Britain is in desperate need of radical transformation. From nurses relying on foodbanks to thousands sleeping rough on our streets, Tory cuts undermine our right to a dignified life.
But, there is reason to have hope. As a nation-wide socialist movement, we have the solutions and skills to make Britain a country for the many, not the few. And we're ambitious about what society would look like.
Redistribute wealth to properly fund public services and infrastructure
Britain's foundations currently rest on structural inequality and injustice. The wealthy don't pay their dues and corporations avoid paying taxes, whilst ordinary taxpayers subsidise criminally low wages through the benefits system.
Momentum backs Labour's vision to redistribute wealth and power away from the few and to the many, through closing tax loopholes and increasing taxation among the country's highest paid.
With more funds available to government, we could invest in public services and infrastructure. From our NHS to our schools, those at the frontline will get much needed relief. We could give our public sector workers the pay they deserve and create high-quality jobs in the areas which need them the most.
To solve the housing crisis for once and for all, government could invest in building high quality, secure social housing to meet current and future housing needs. And in the meantime, those facing homelessness would get proper support to access a safe home.
Strive for equality and empower the many not the few
At the moment, major corporates, large employers and the super-rich are disproportionately powerful. They discriminate, put profit before people and don't properly protect our environment.
Workers should be given more rights and better protections. They should be given the freedom to organise in their workplaces to fight injustice and improve working conditions for all.
Our planet should be our priority. We should invest in sustainable industries and get tough on companies that damage our environment and our health.
Outside of employment, we could build a society free from all types of discrimination, through strengthening the rights of oppressed and minority groups. Whether it's boosting our welfare safety net for people with disabilities, or tackling racist hate crime, Britain needs to own up to its inequalities and change them for good.
Roll back privatisation and make services accessible to all
It's a myth that privatisation saves the government money and drives up quality. Whether you're forced to get pricey trains to work, or are fretting about your gas bill, most of us know we're getting a bad deal.
Labour's approach of undoing the costly and ineffective privatisation of our railways, energy sector and public services, means we'd get better, more accessible services which don't take households to the edge every month. All profits will be reinvested back into our services rather than lining the pockets of shareholders.
We are committed to supporting those struggling to keep valuable public services alive – and to ensure that under a future Labour Government, they will thrive. Take a look at our Christmas 2017 film produced with the CWU, in defense of vital postal services.
THE STORY OF OUR MOVEMENT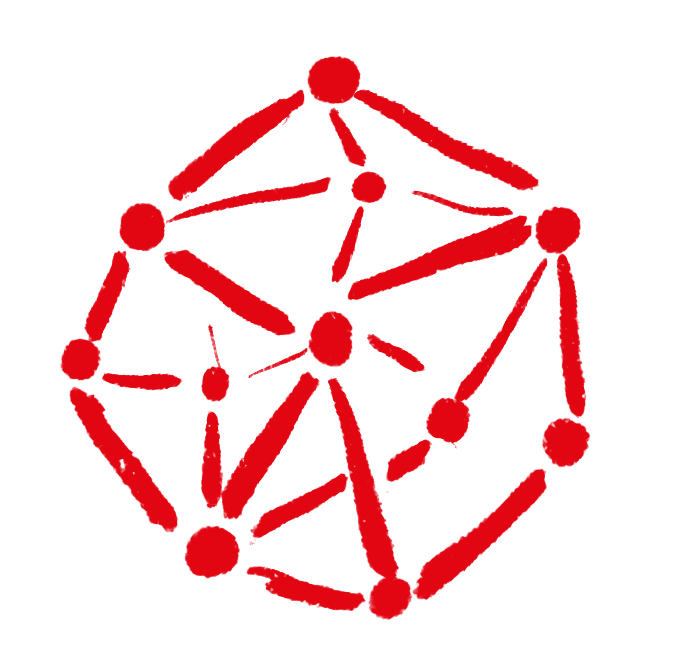 Democratic Structures
Read our constitution, see who is currently in our National Co-ordinating Group/Member's Council, and find out how you can stand for election.

Promoted by Ollie Hill on behalf of Momentum Campaign (Services) ltd. both of Northover House, 132a Bournemouth Road, Chandlers Ford, Eastleigh, Hants, United Kingdom, SO53 3AL
Copyright © Peoples Momentum 2015 ― 2021
All Rights Reserved